Photos
Below is a selection of pictures. If you would like to share your own please email them to dash66same@photos.flickr.com. Go here to see more pictures and to download them.
Out of the Deep: Russian Choral Music and the Basso PRofundo 2018
HARVARD @ Princeton:
The Football Concert
2018
SPAIN TOUR 2018
We hope you enjoy these photos of our incredible tour through Northern Spain. Visit our tour blog to learn more about our adventures!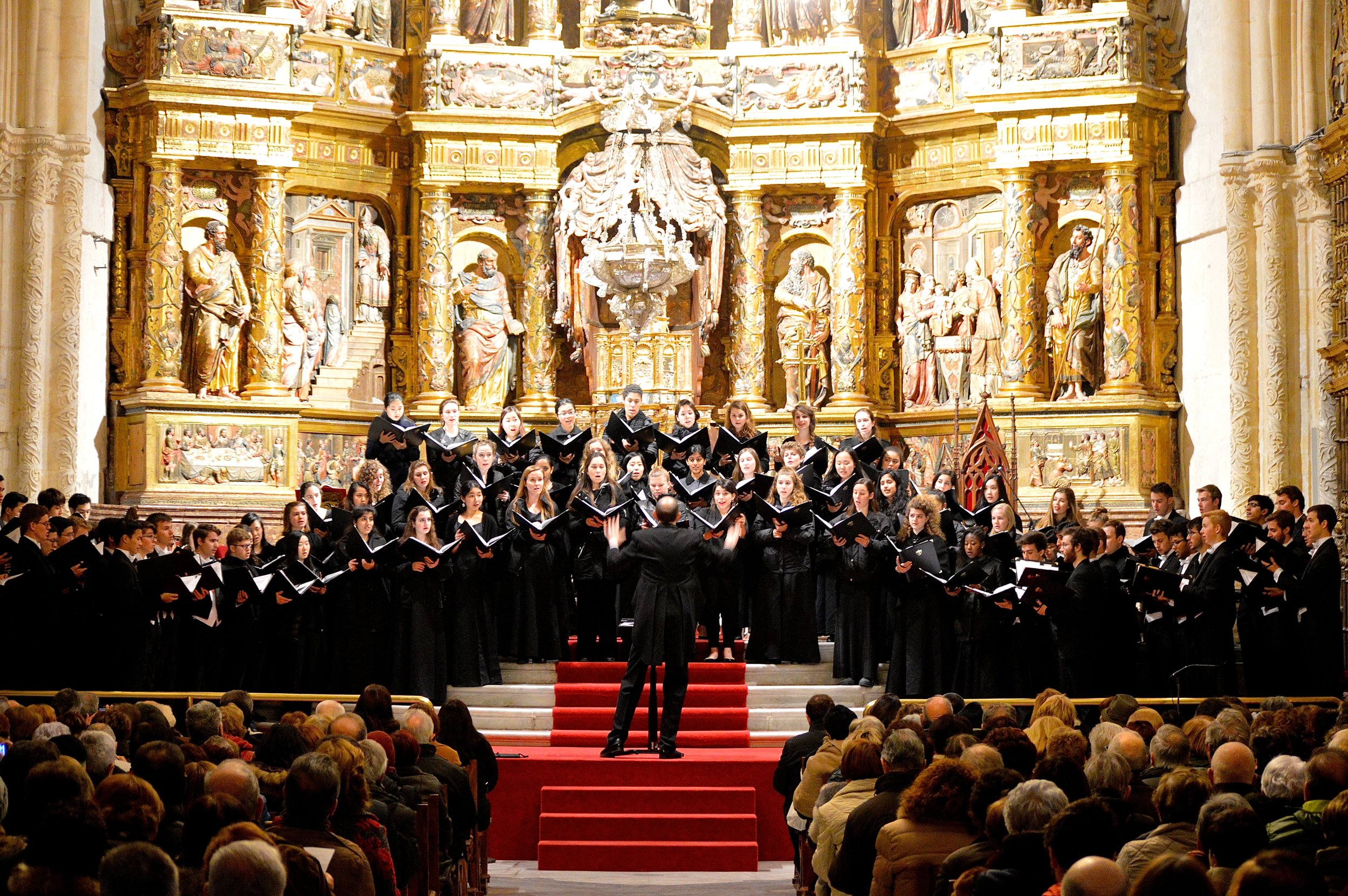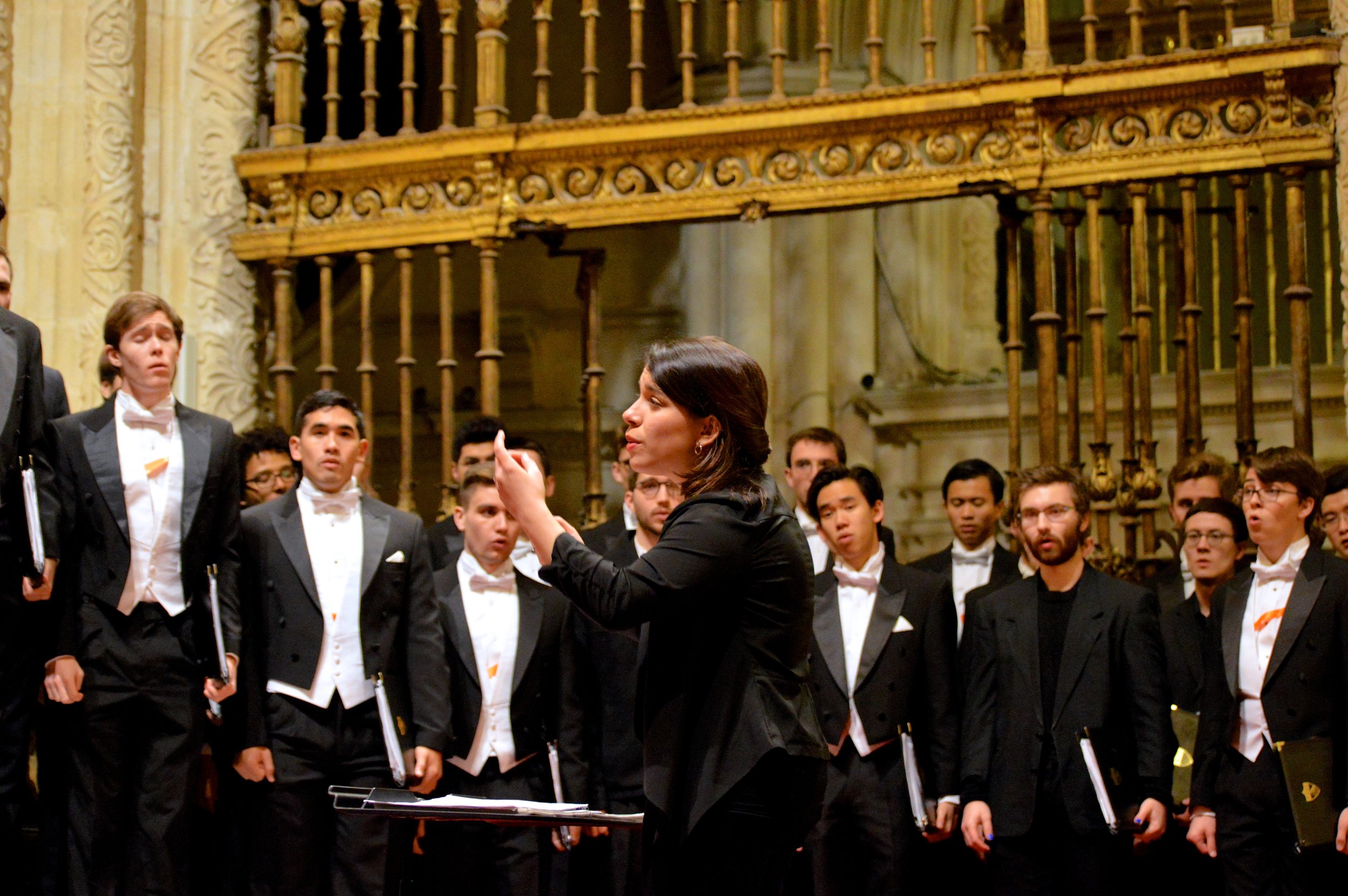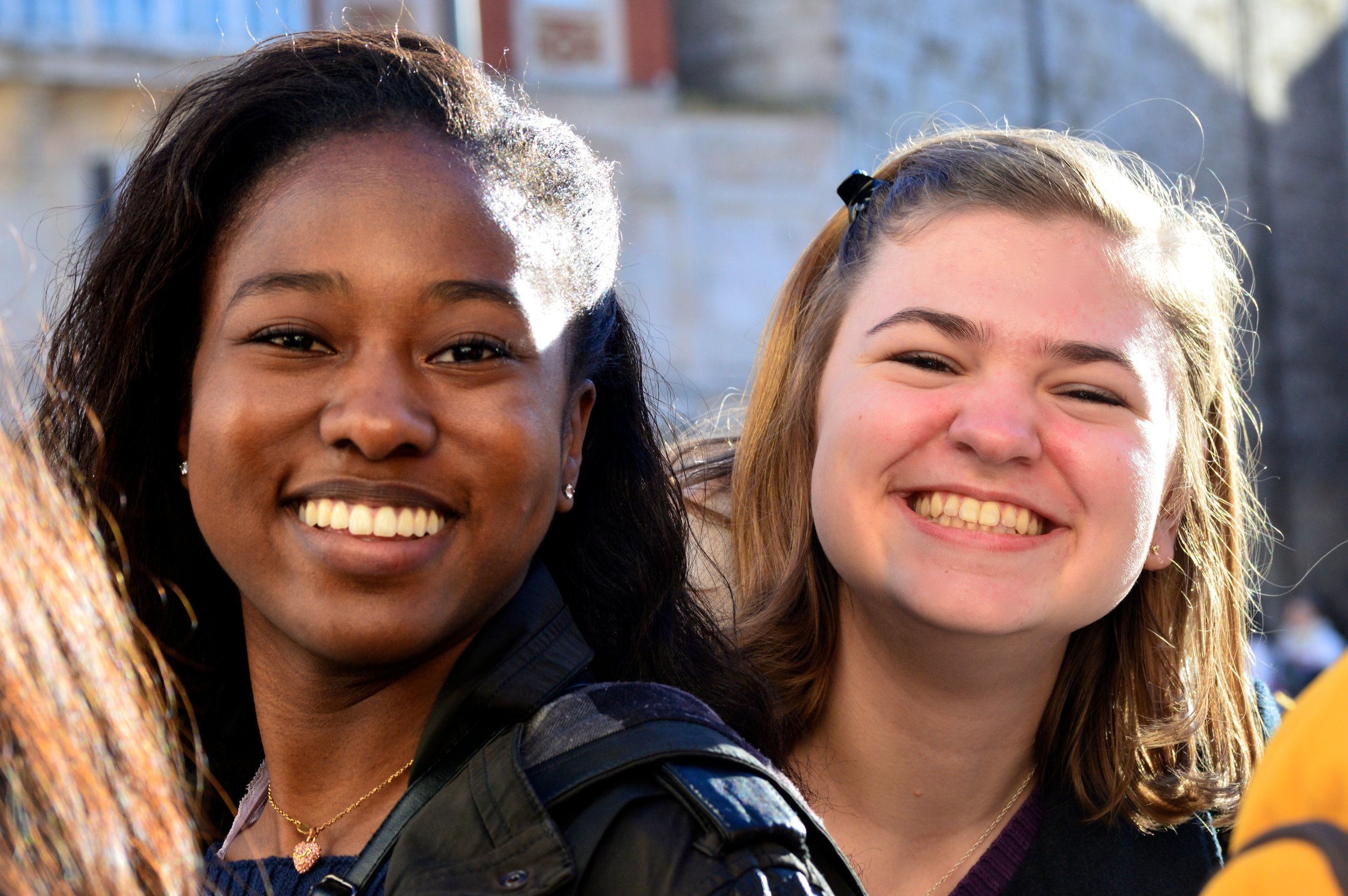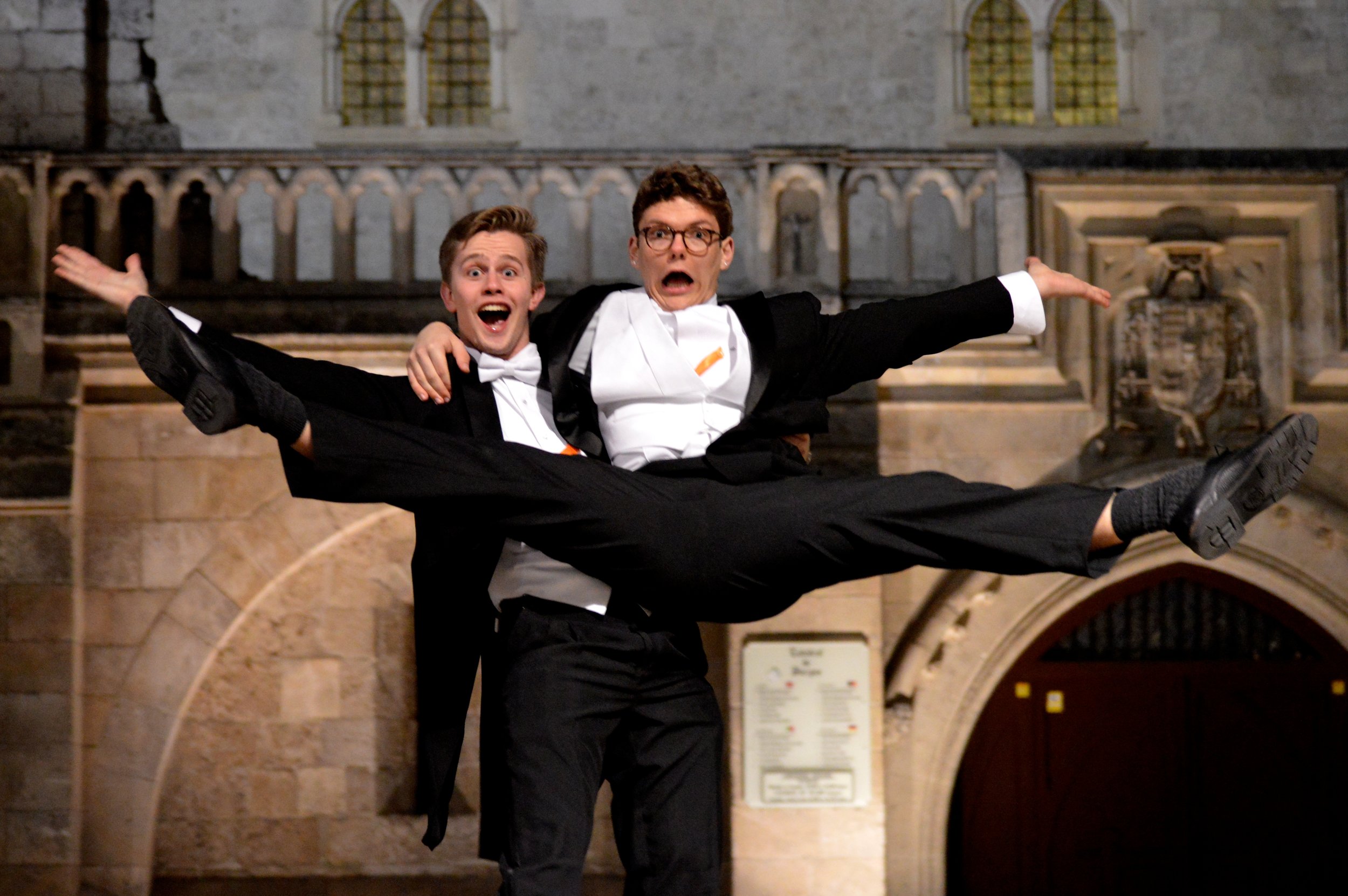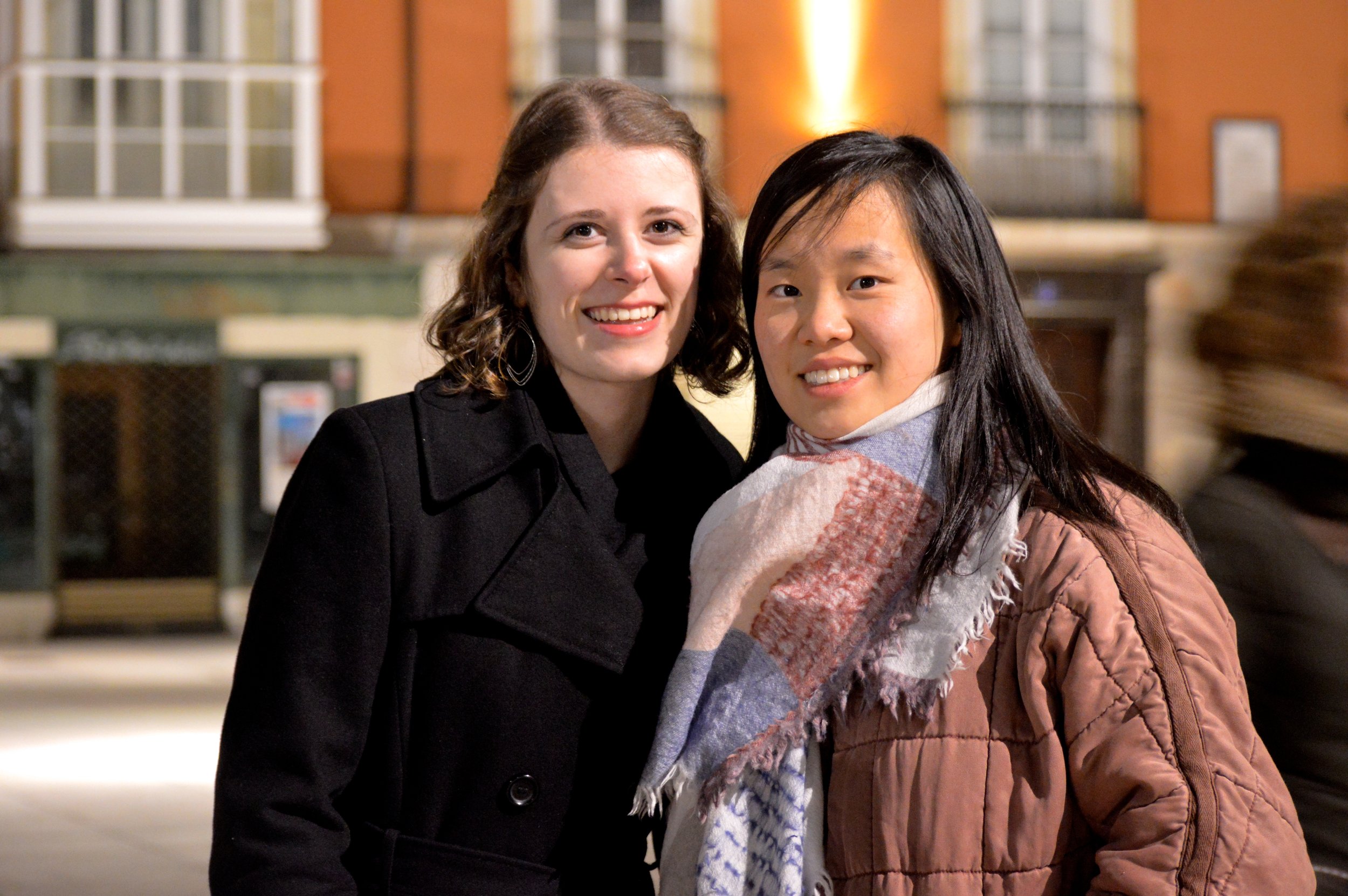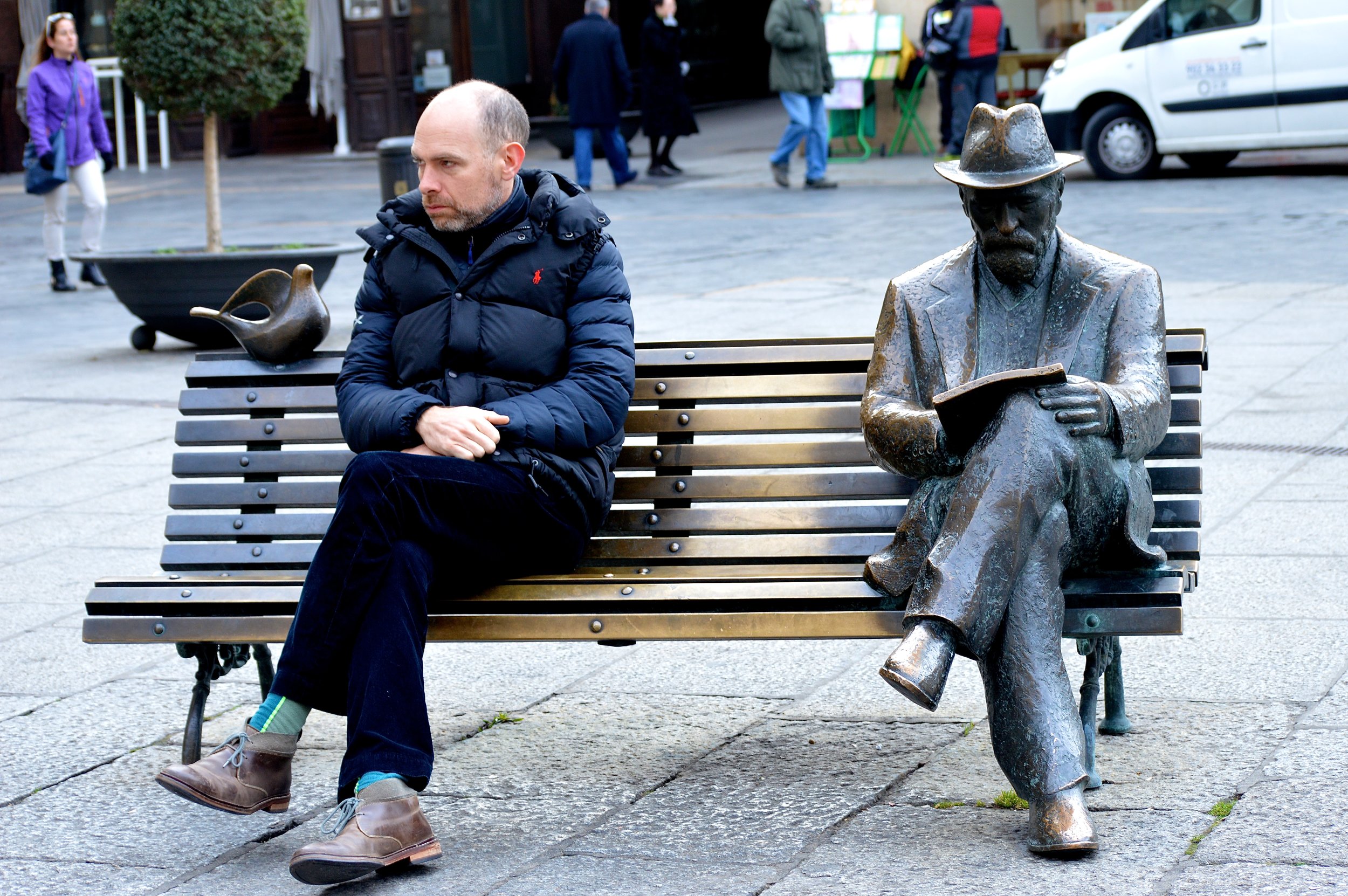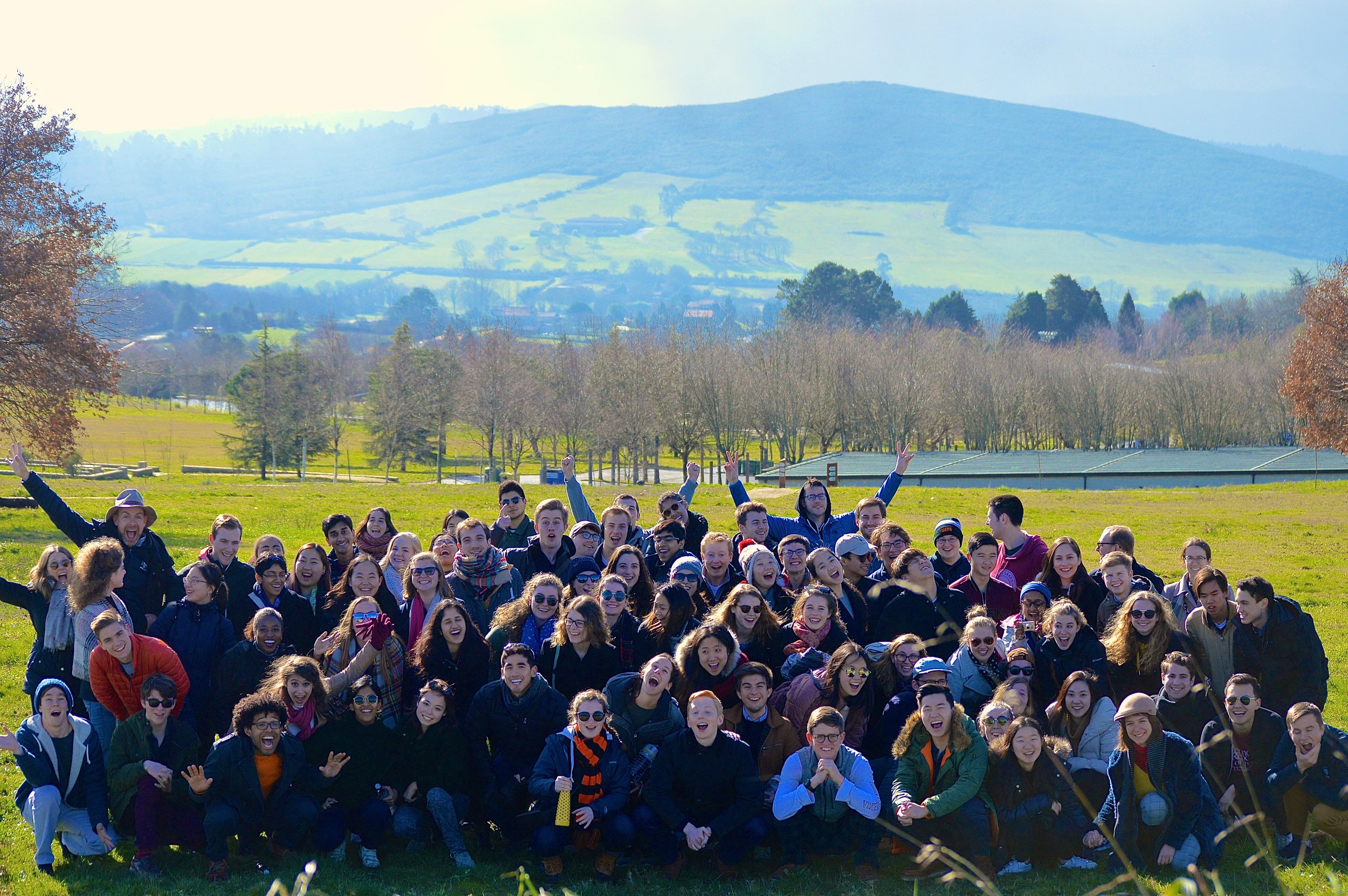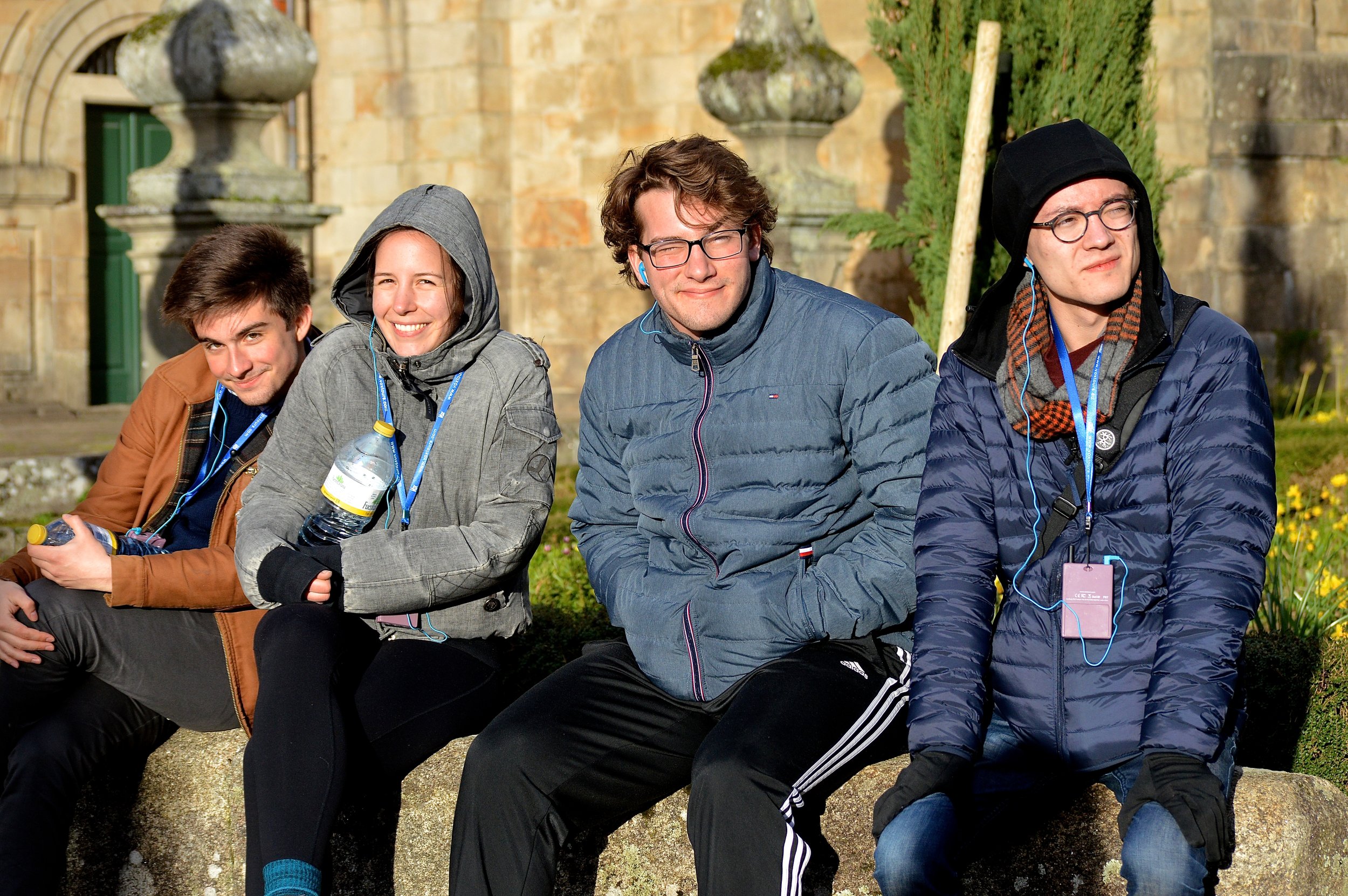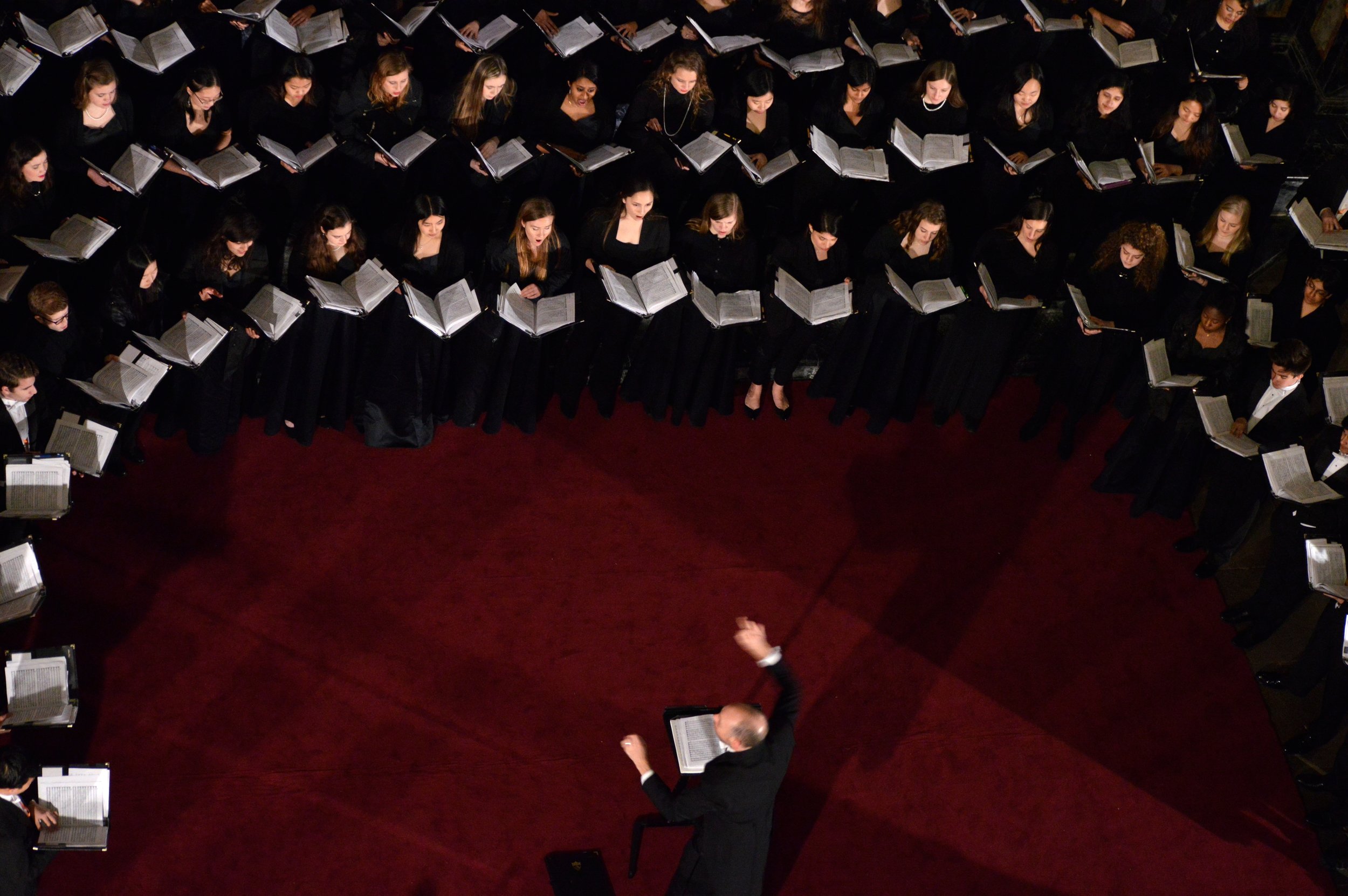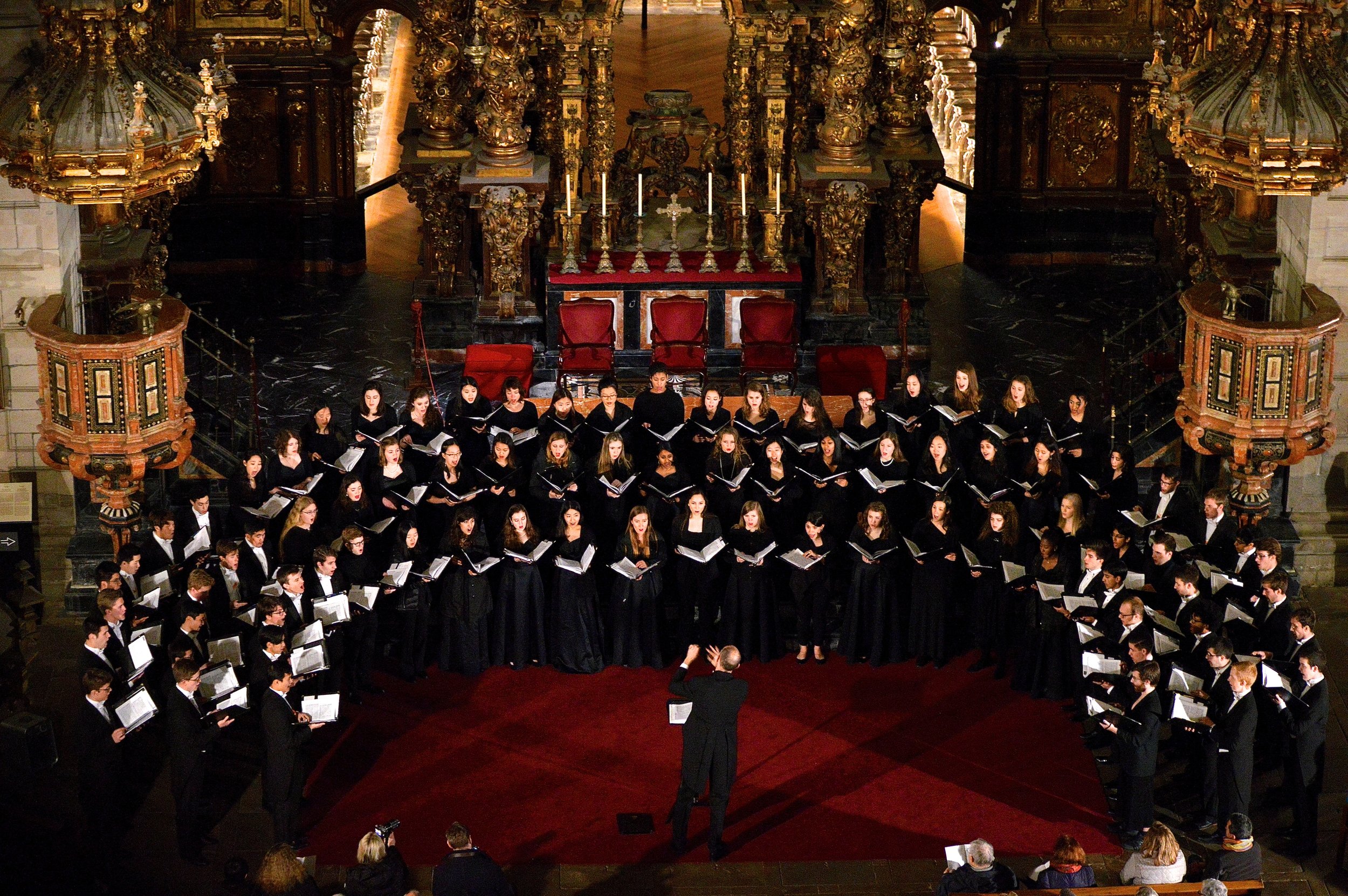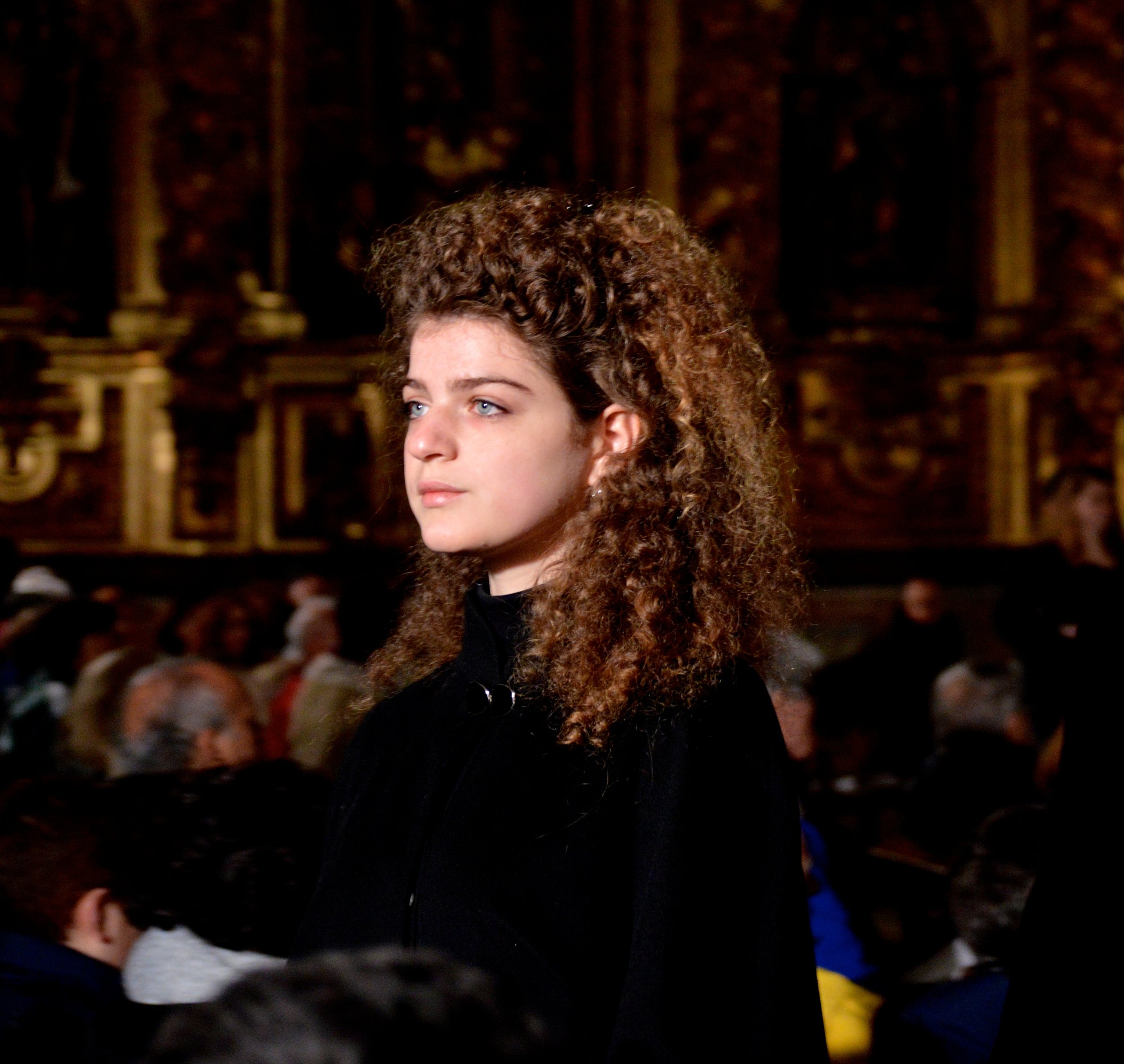 GLEe club presents: Roomful of Teeth 2017
THE WALTER L. NOLLNER MEMORIAL CONCERT 2016
On April 17, 2016 we performed Bach's Mass in Minor. The concert was also live streamed.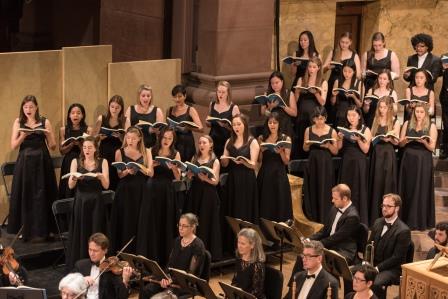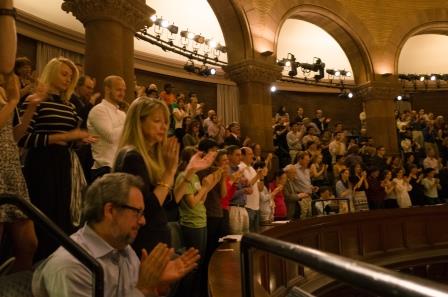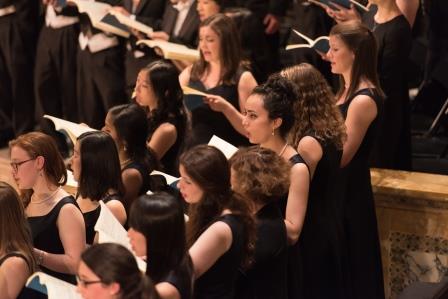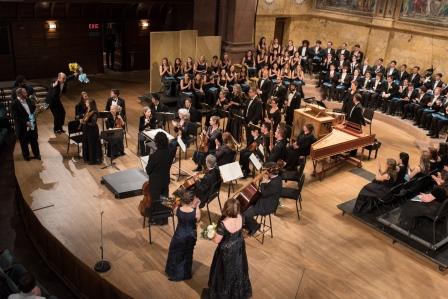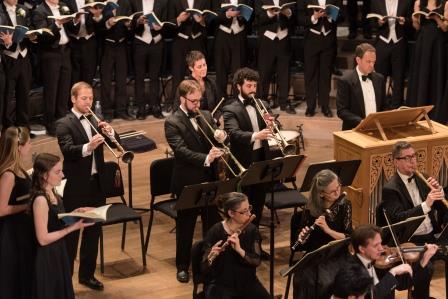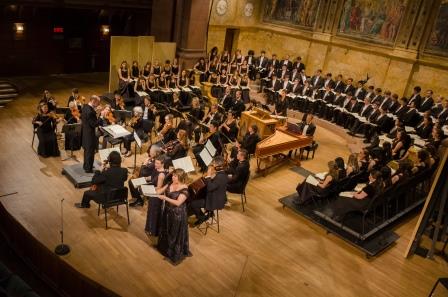 The glee club presents - Ladysmith Black Mambazo
On January 20 was our Tour Homecoming Concert together with Ladysmith Black Mambazo.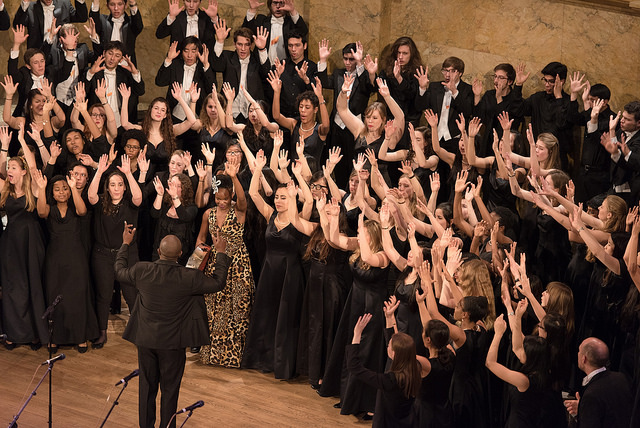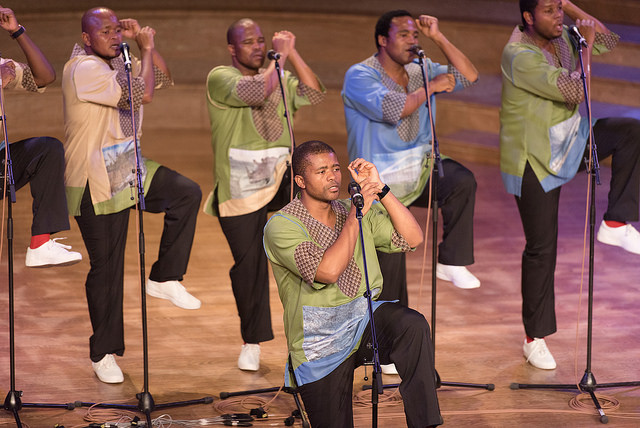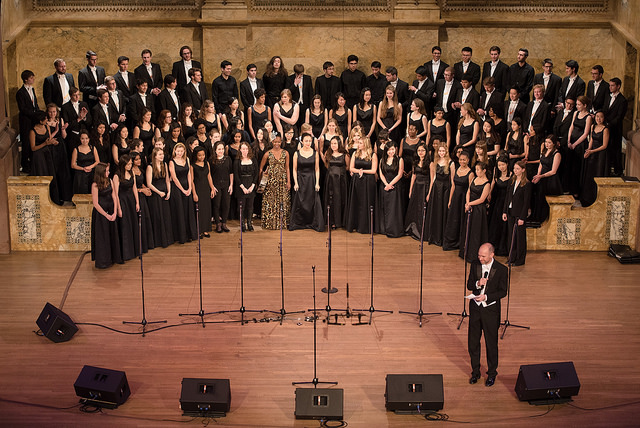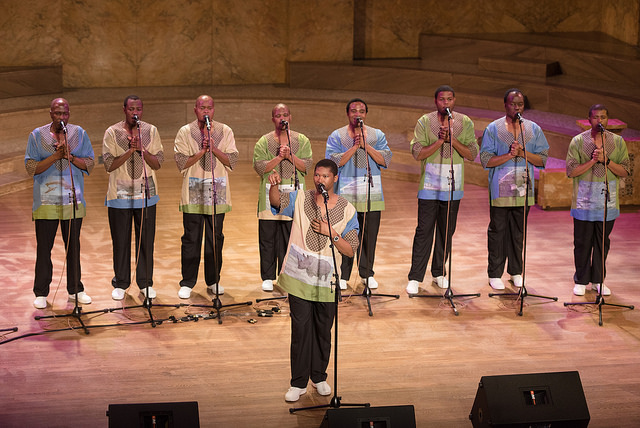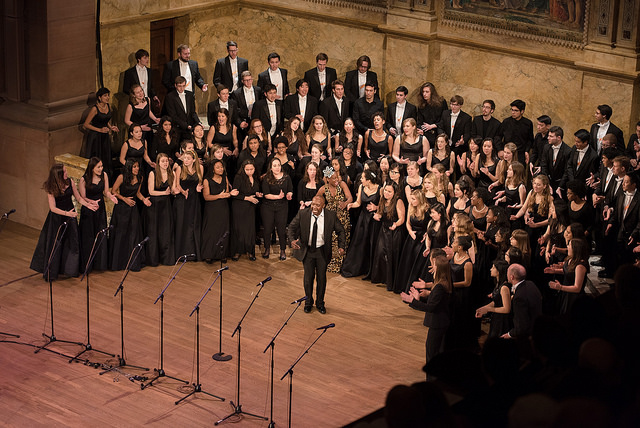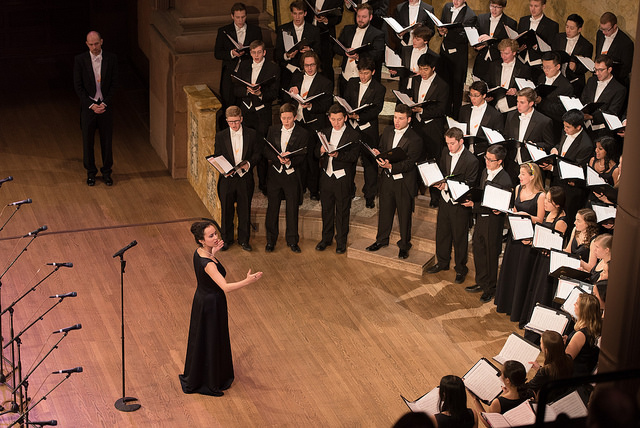 South Africa Tour 2016
At the end of January we visited South Africa and had an amazing time. You can read about it in our tour blog.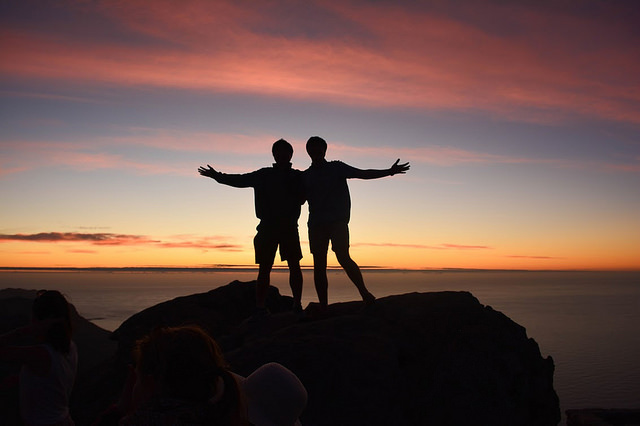 HOliday Concert - Breaking Bach
On December 5, 2015 the Glee Club and the Trengo Singers performed.
Football Concert 2015
The Yale Glee Club visited Princeton in November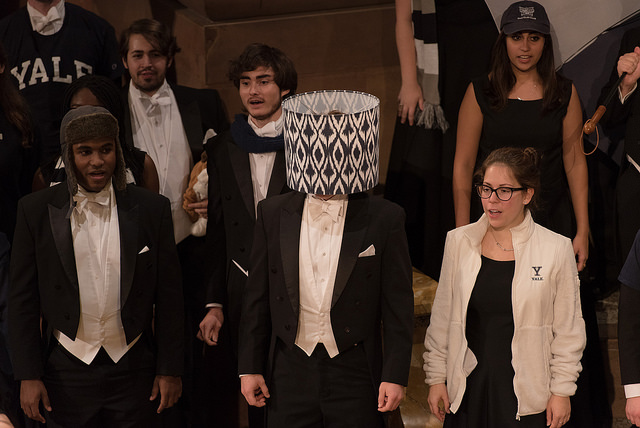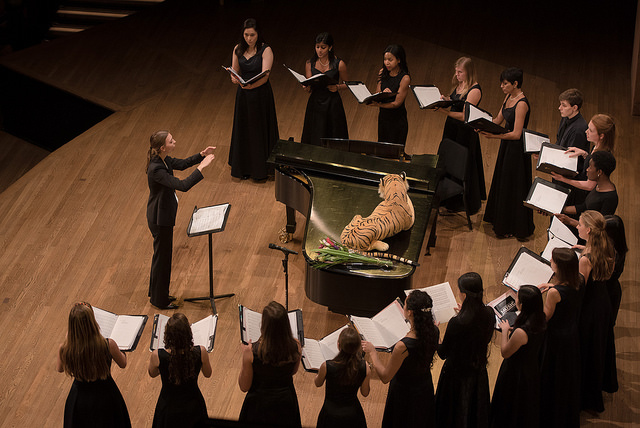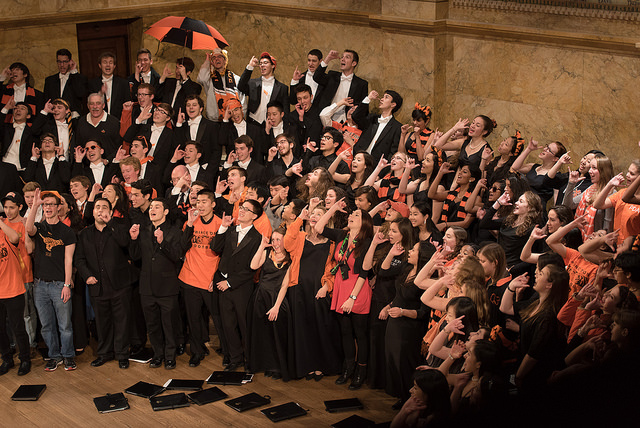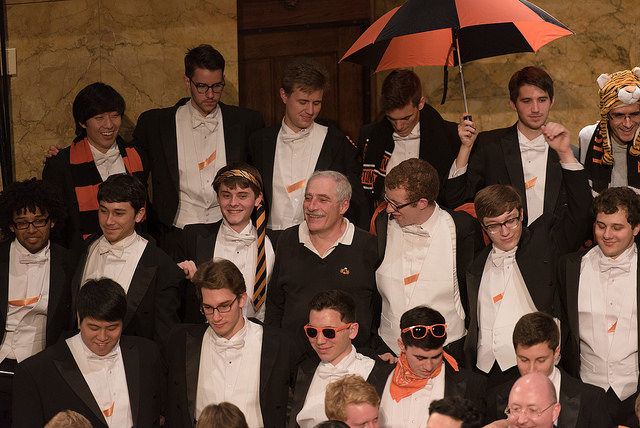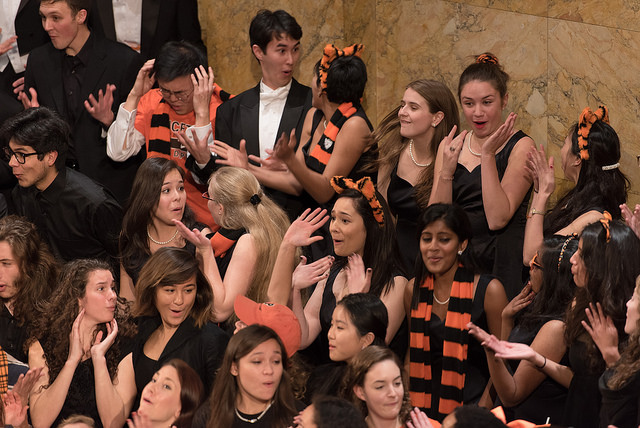 STUART B. MINDLIN MEMORIAL CONCERT - Verdi requiem
On April 24 and 25, the Glee Club and the William Trego Singers had the honor to perform together with the Princeton University Orchestra.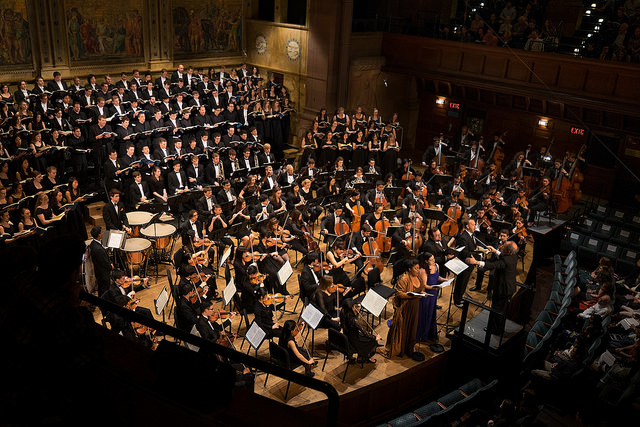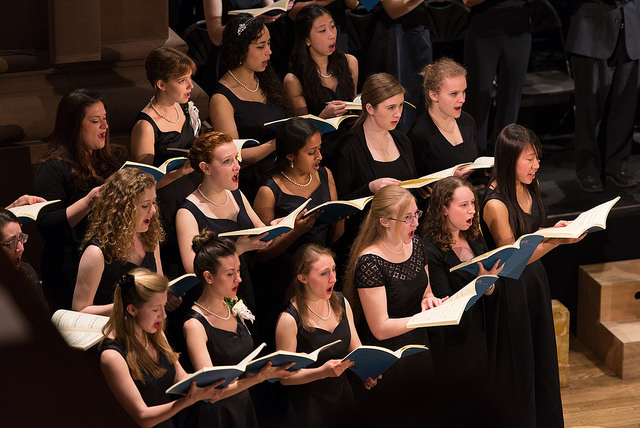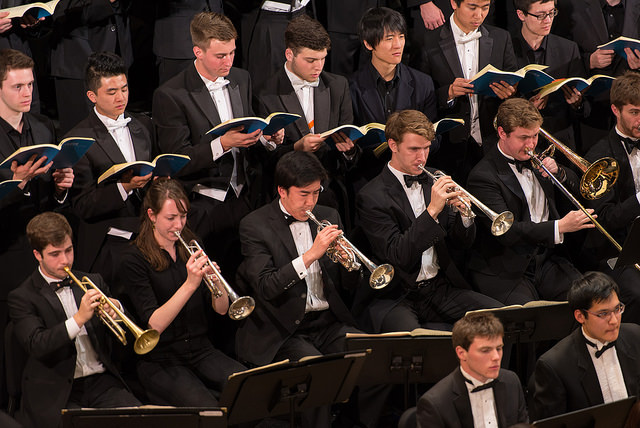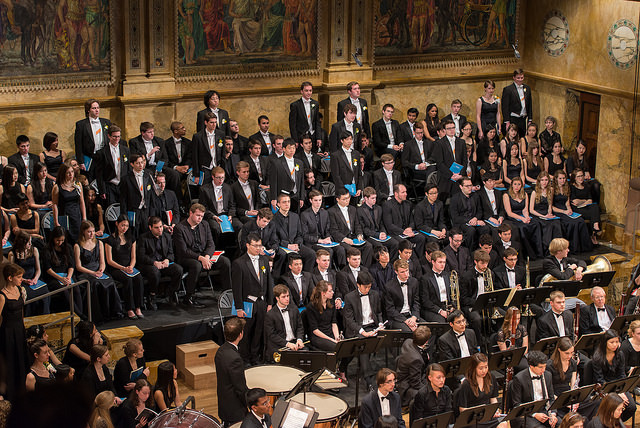 THE WALTER L. NOLLNER MEMORIAL CONCERT 2015
On February 27 we performed Music for Royal Occasions.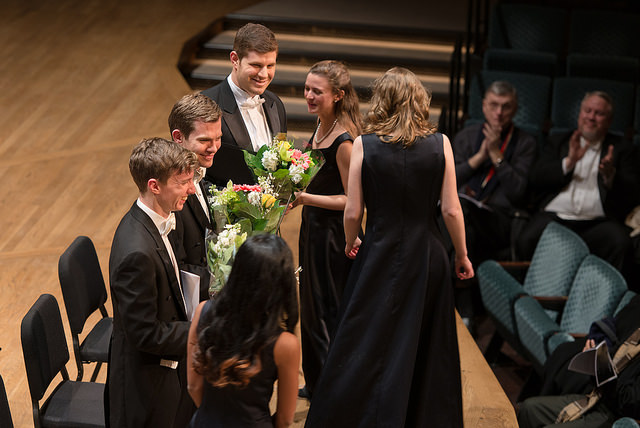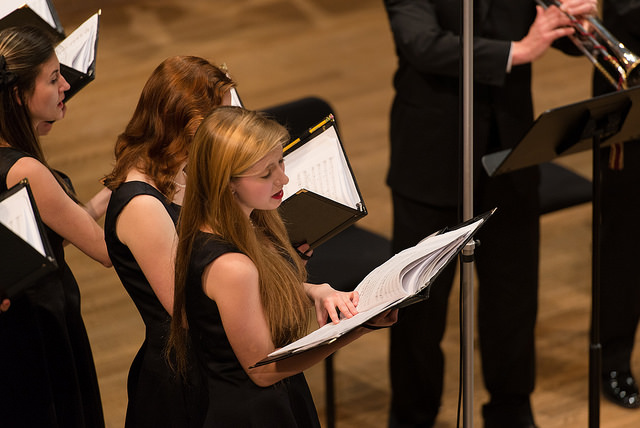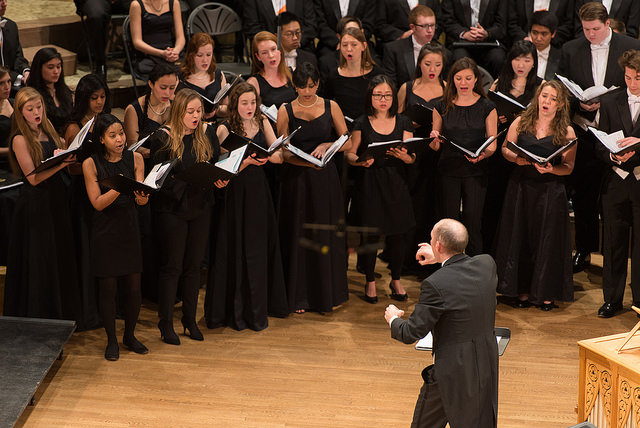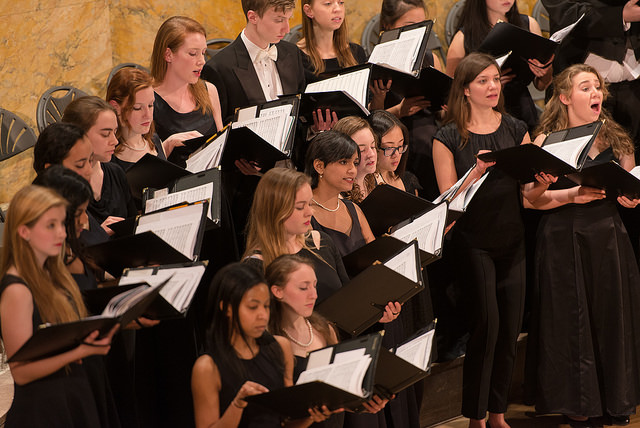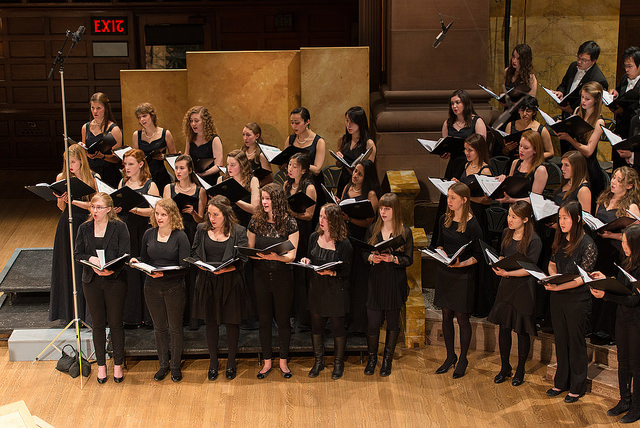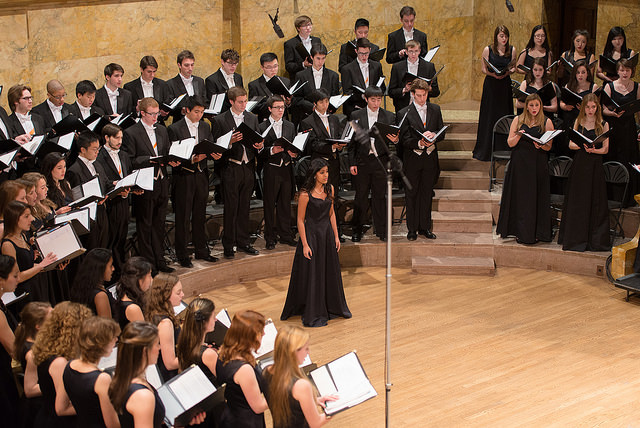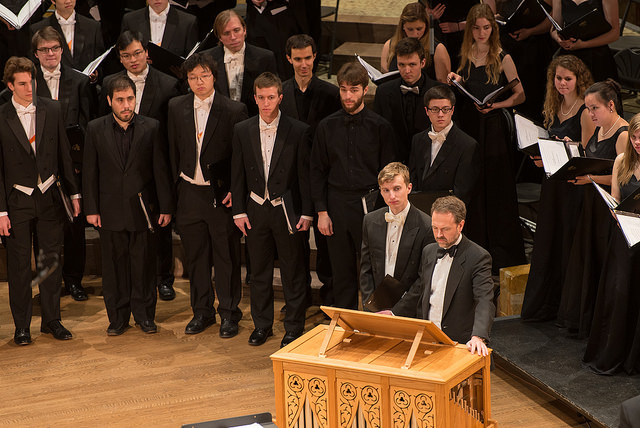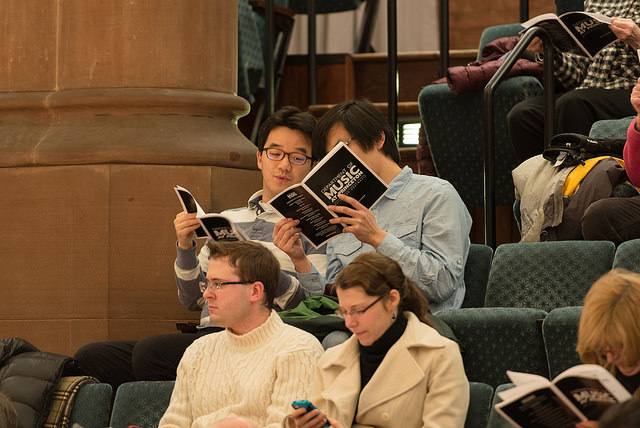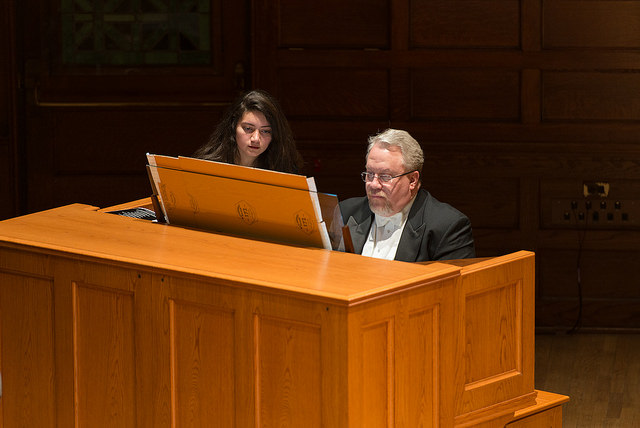 The Glee Club Presents - Theatre of Voices
On February 19 and 20, Theatre of Voices gave a workshop performance and a masterclass.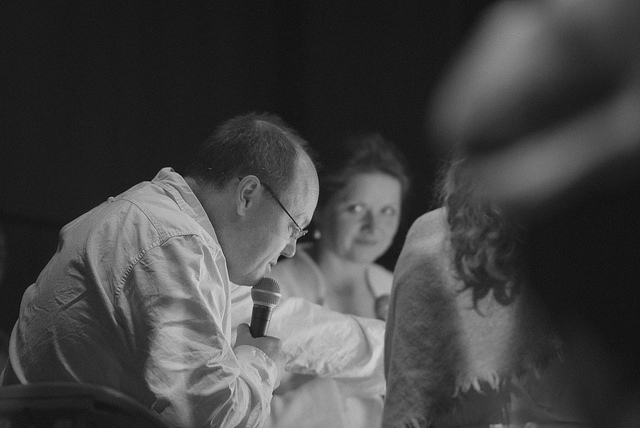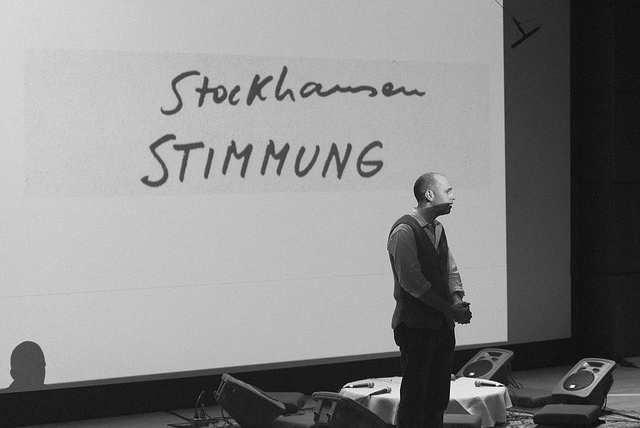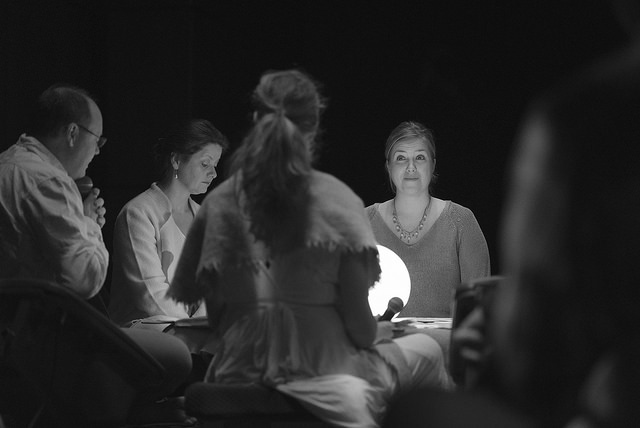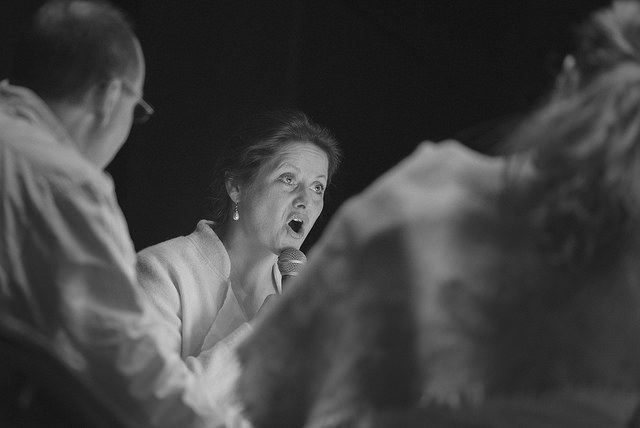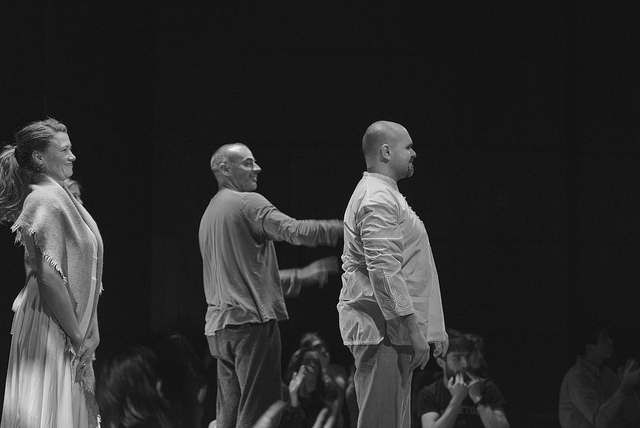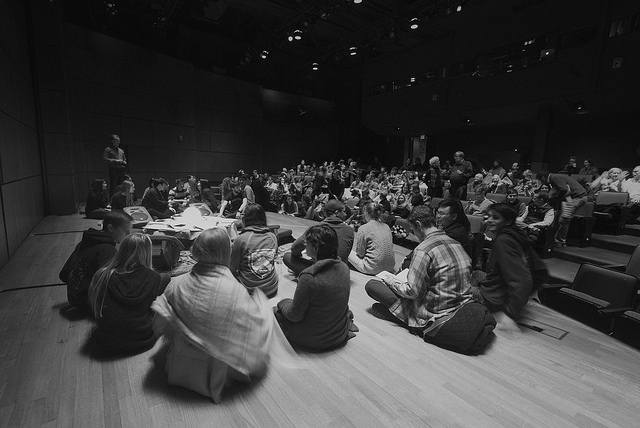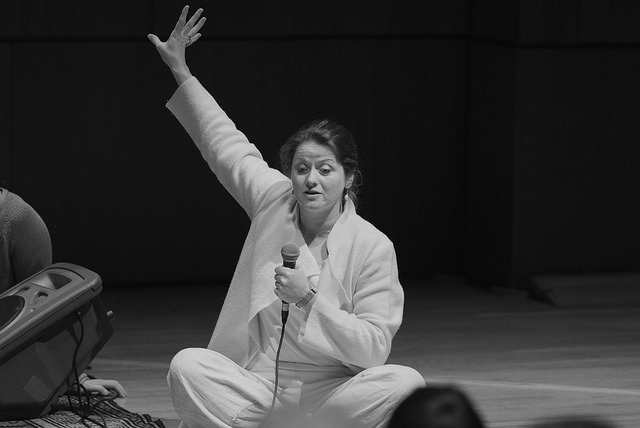 ABYSSINIAN 200 – A GOSPEL CELEBRATION
On December 7, the combined forces of the Princeton University Glee Club and Princeton University Concert Jazz Ensemble performed together.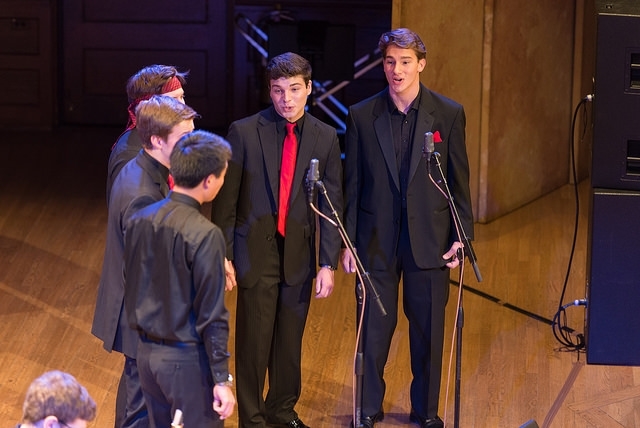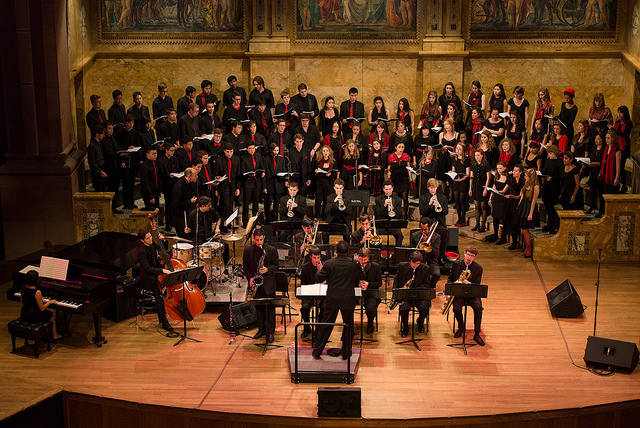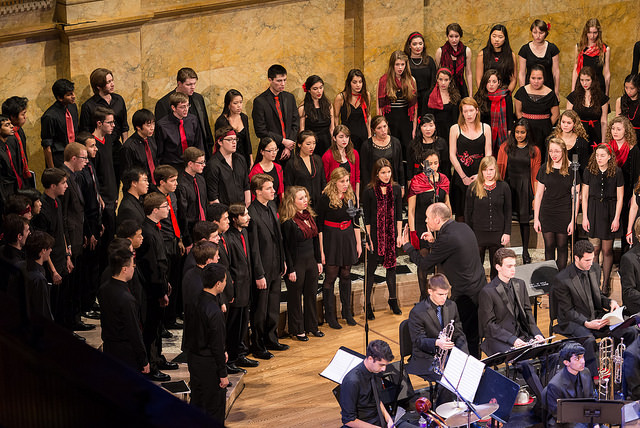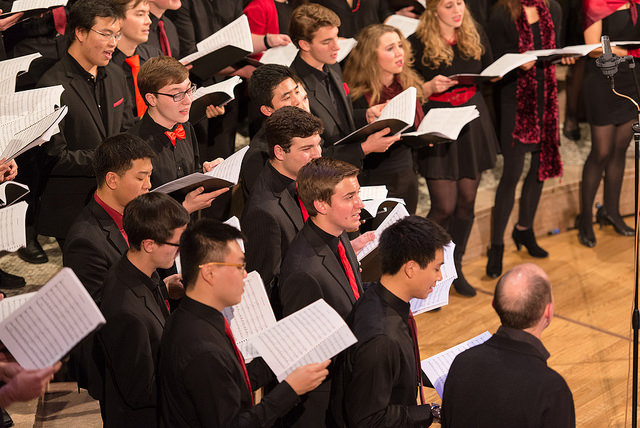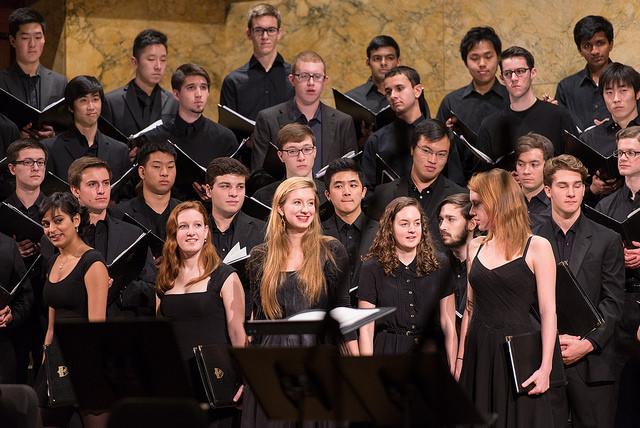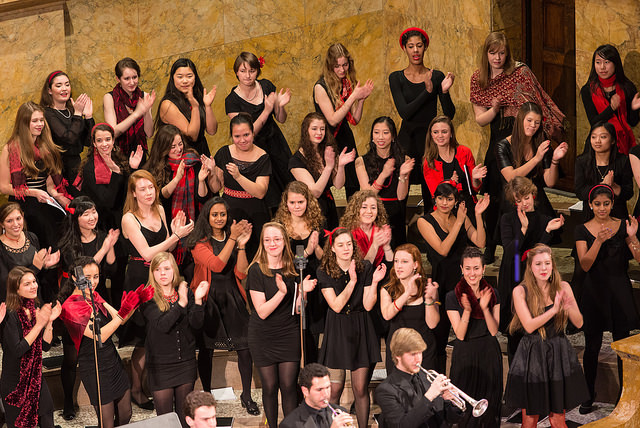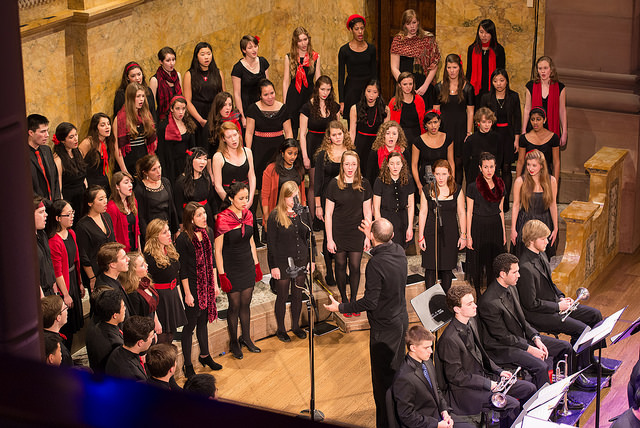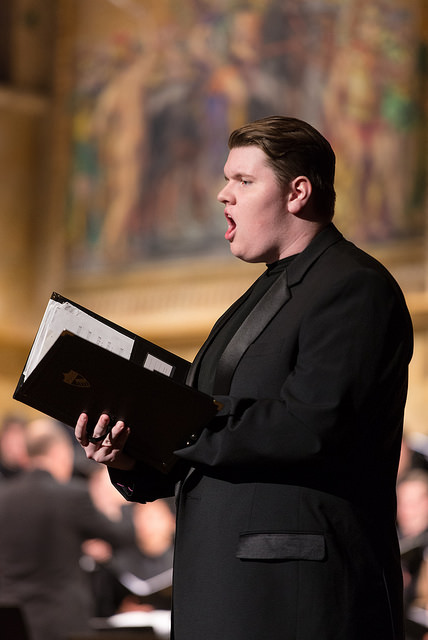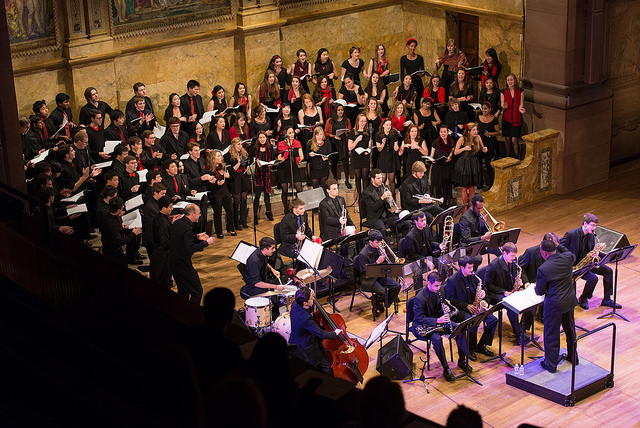 The Glee Club Presents - Schola Cantorium
On September 18, the Glee Club welcomed Schola Cantorum of Oxford University as the 2014/15 season opener for the Glee Club Presents series.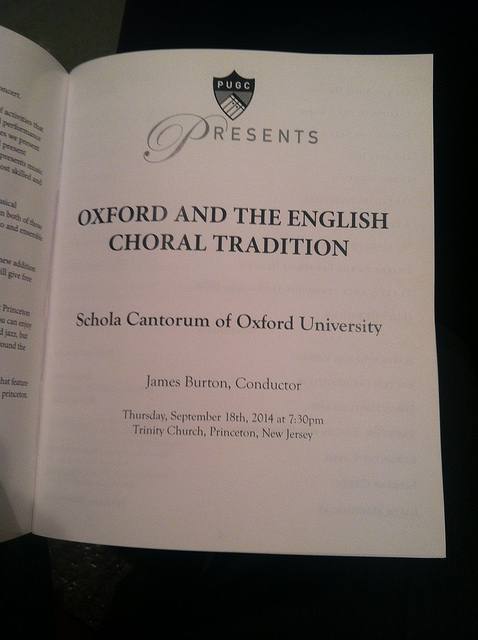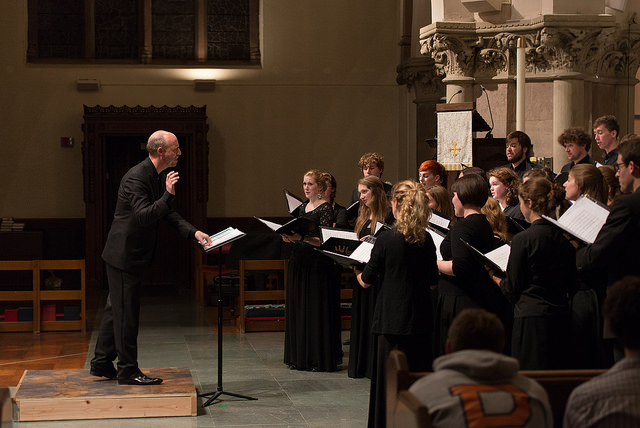 Glee Club Reunion 2014
On May 30, past and present Glee Club members met for the annual singing of Spem in Alium.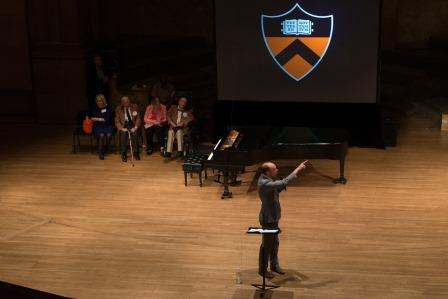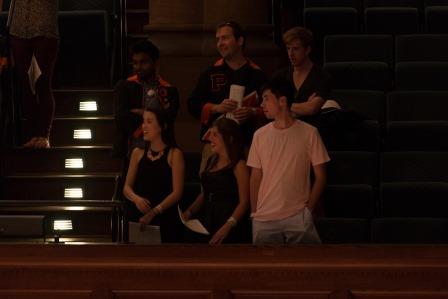 The Walter L. Nollner Memorial Concert 2014
On April 18 we performed for the audience in Richardson Auditorium and also live streamed the concert.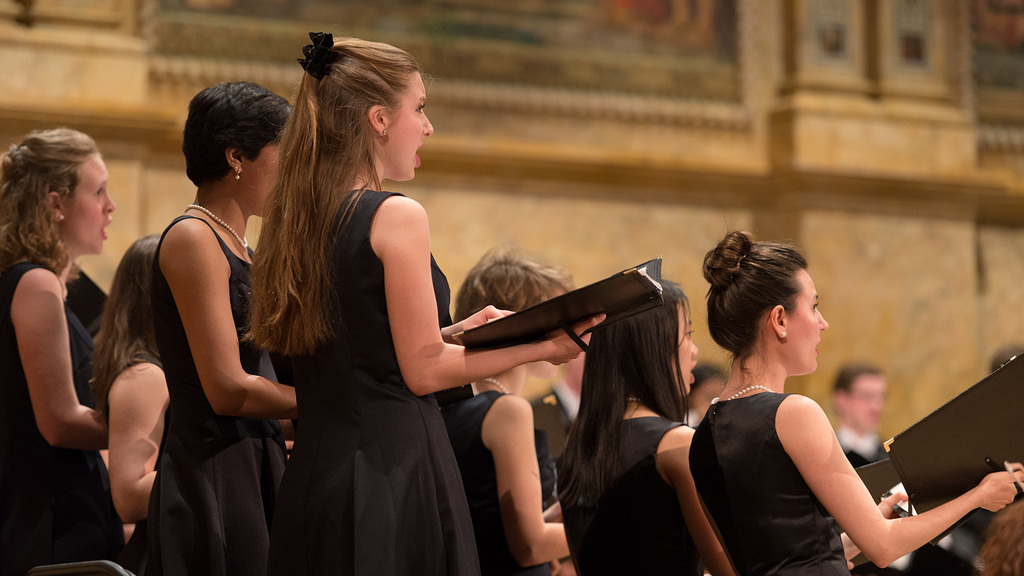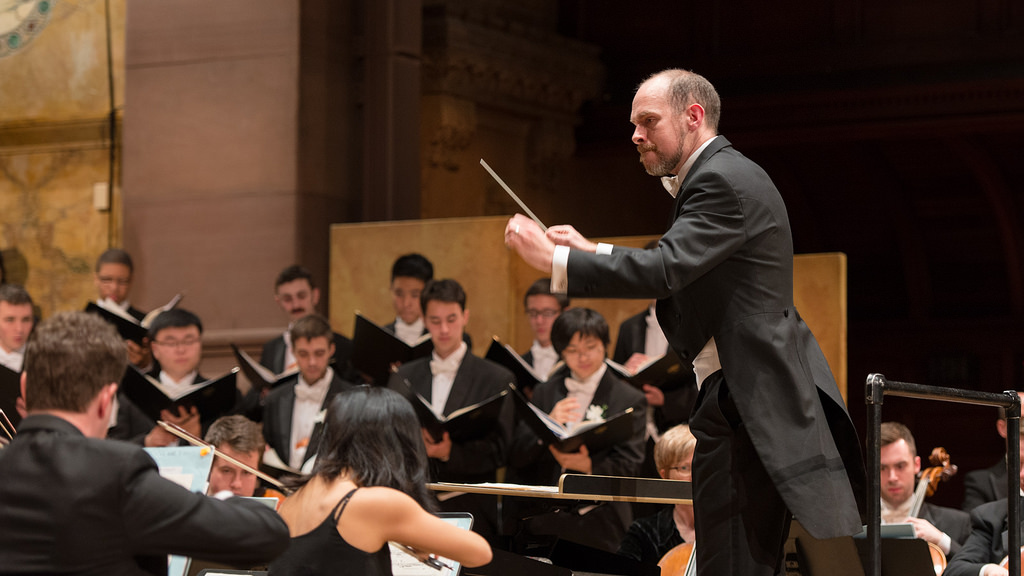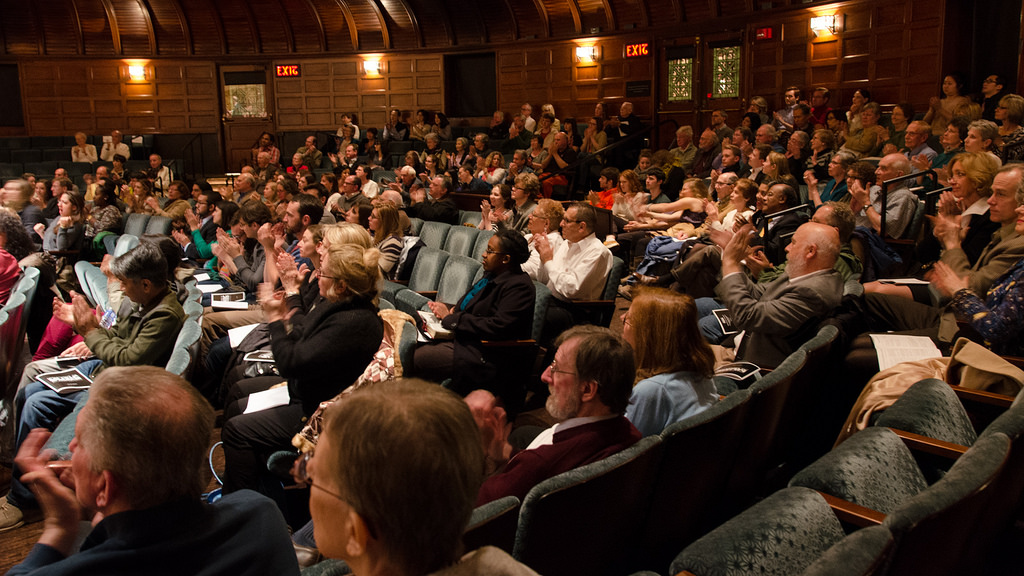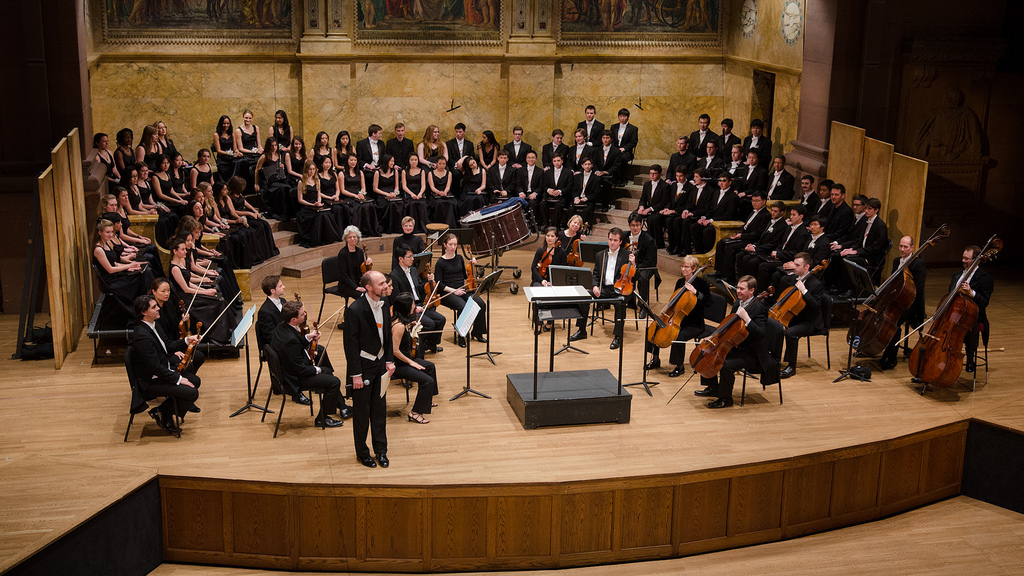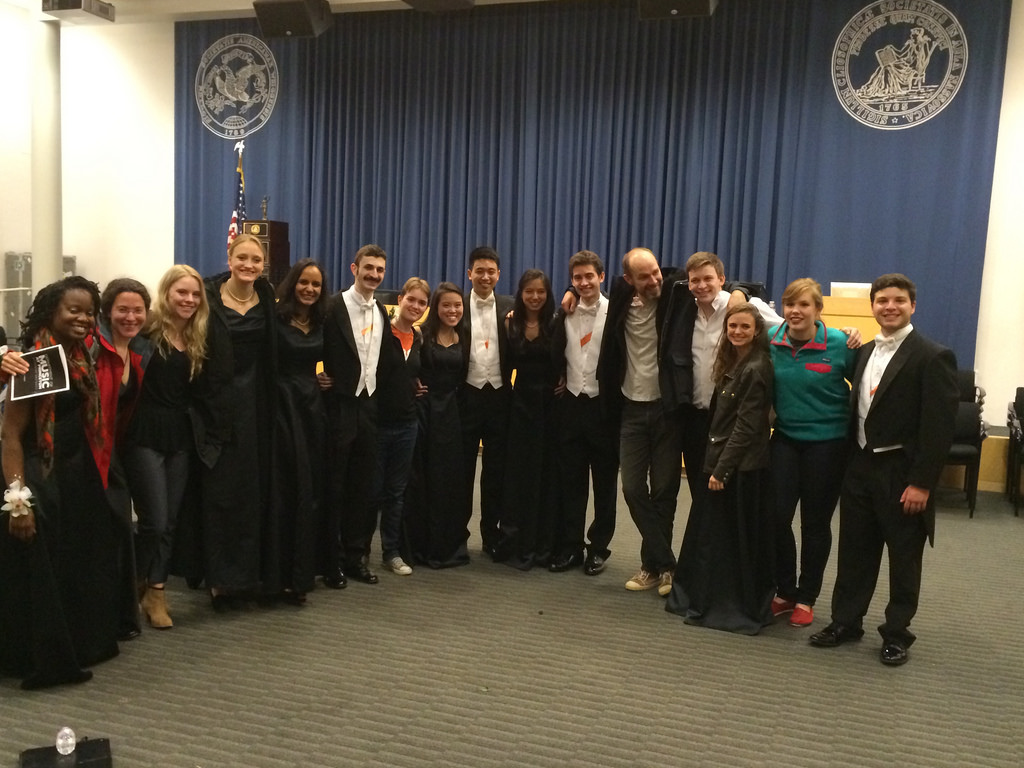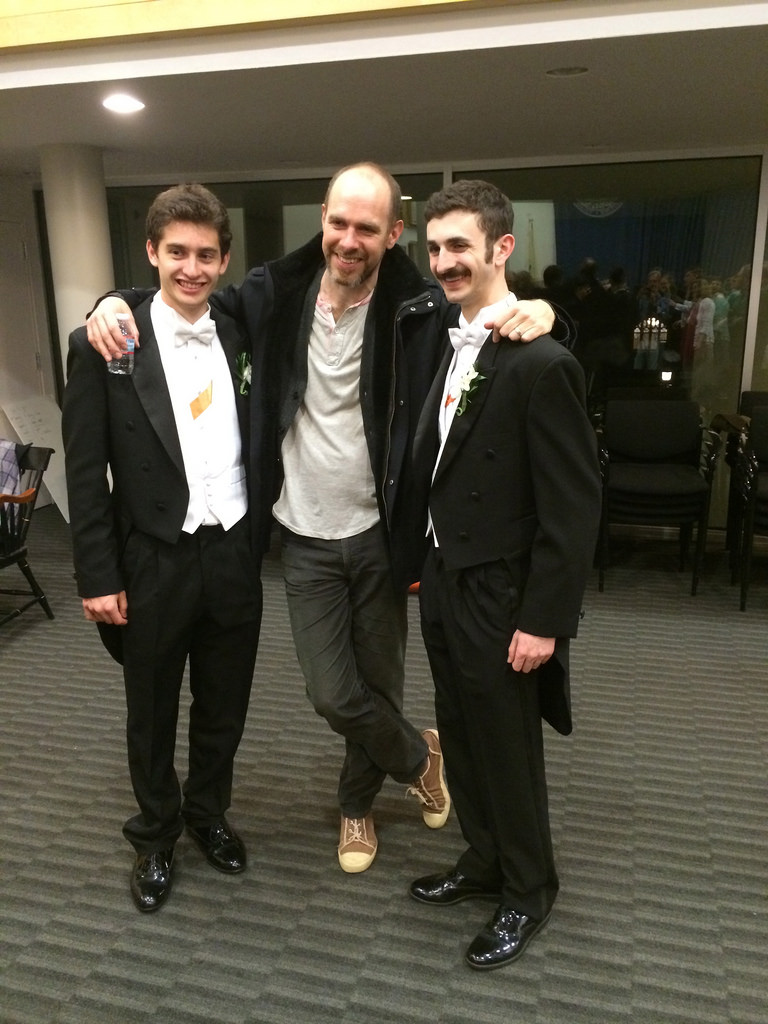 The Glee Club Presents - Calmus
On April 8, was the inaugural concert of The Glee Club Presents. We had the honor of welcoming the ensemble Calmus to Princeton.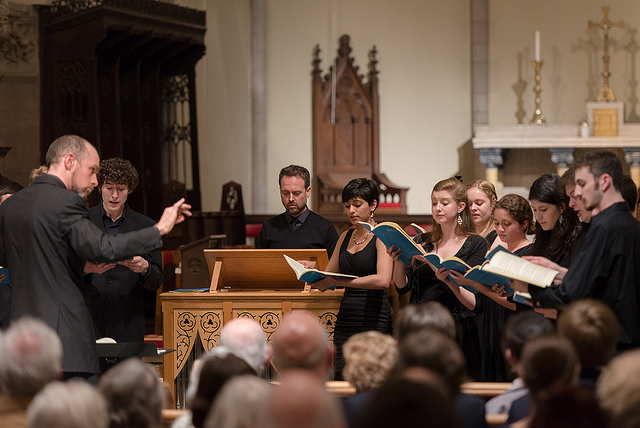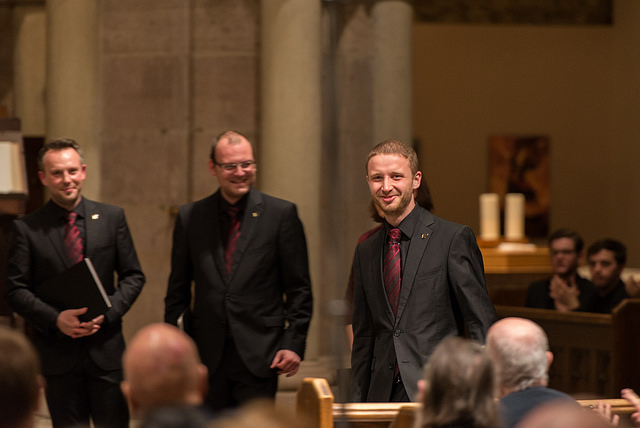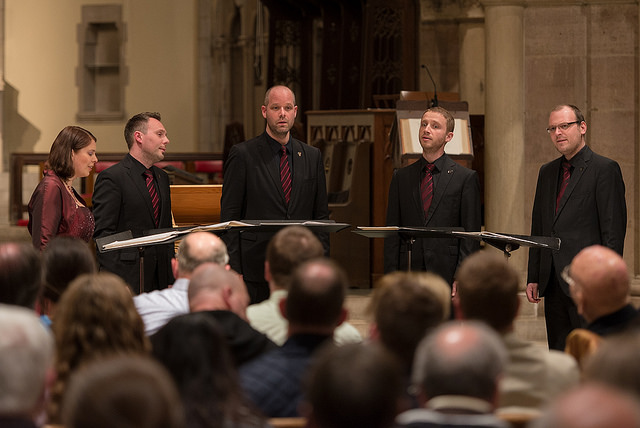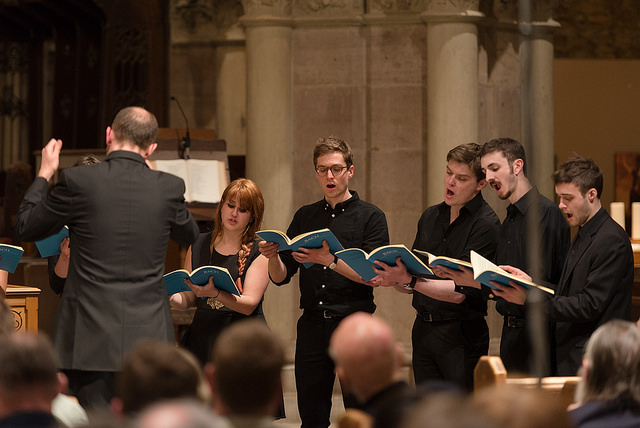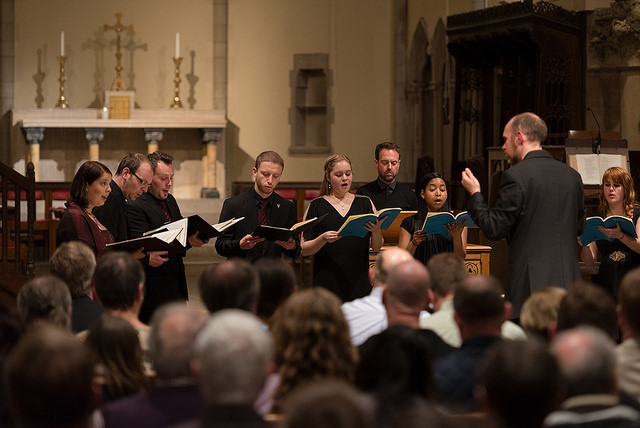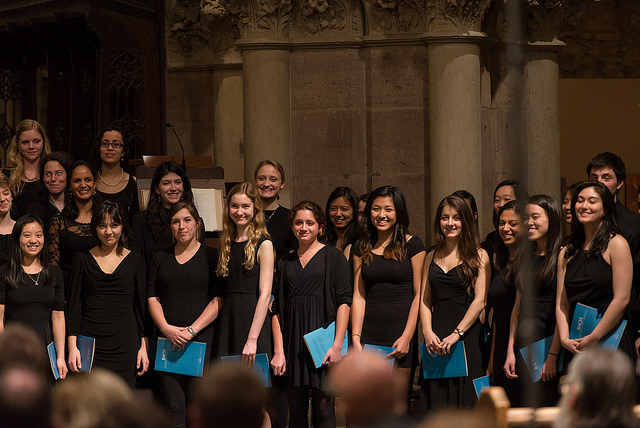 Tour Homecoming Concert
The Glee Club presented the repertoire from their recent tour to Europe in Richardson Auditorium on February 28.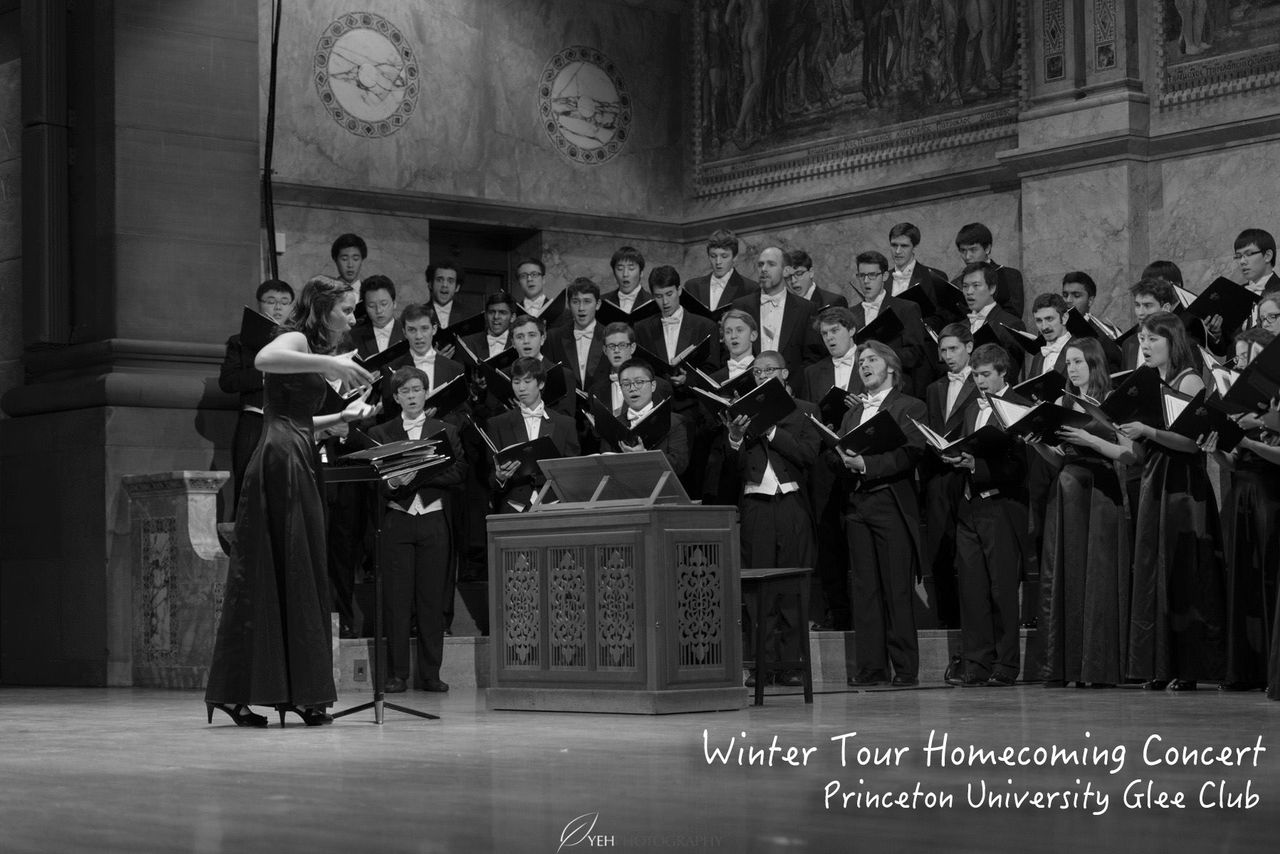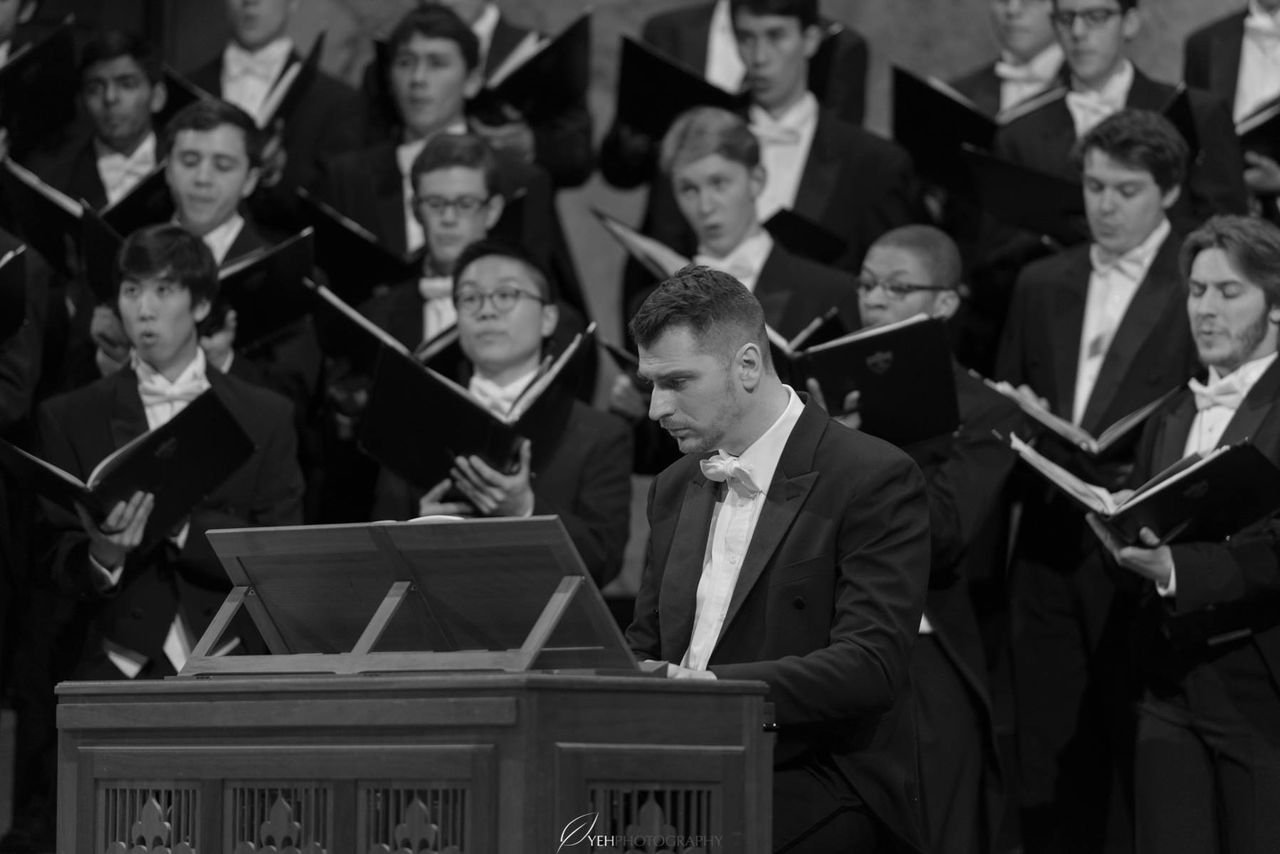 Holiday Concert
The traditional Holiday Concert was held on December 8 in Richardson Auditorium.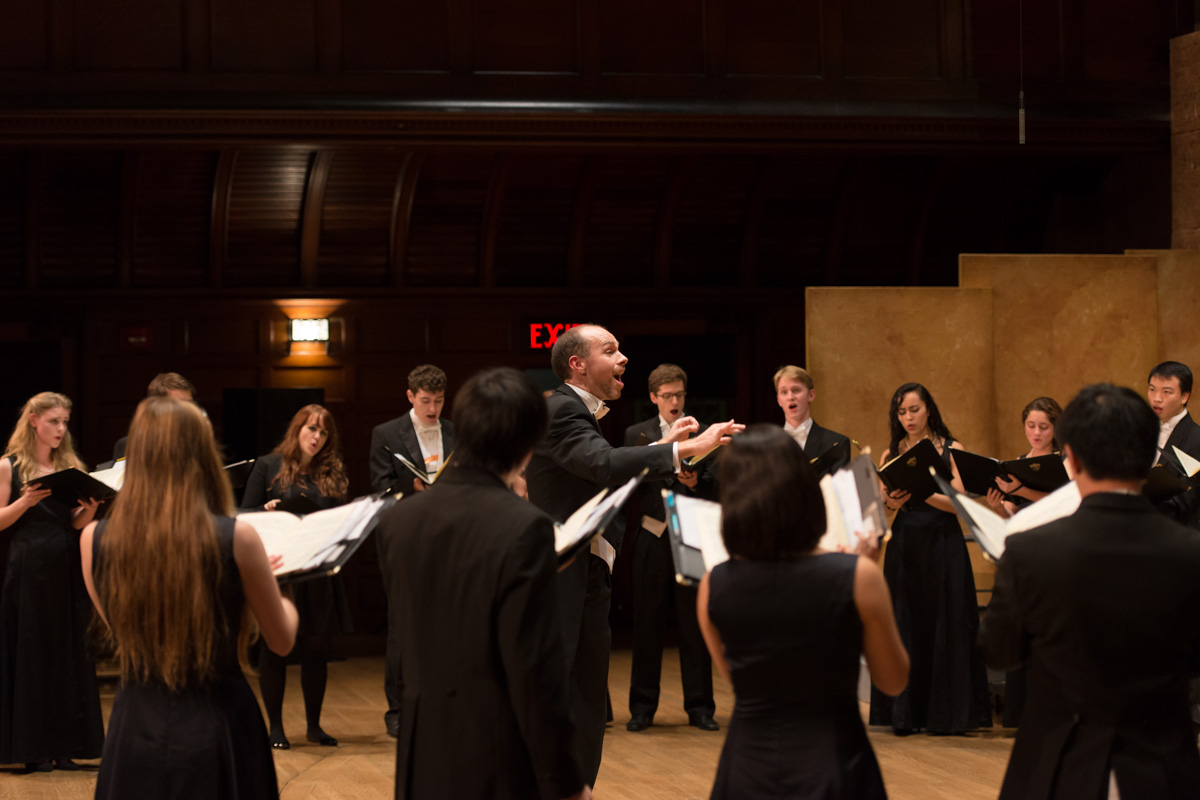 Centennial Concert
On November 15, the Glee Clubs of Yale University and Princeton University came together for their Centennial Concert.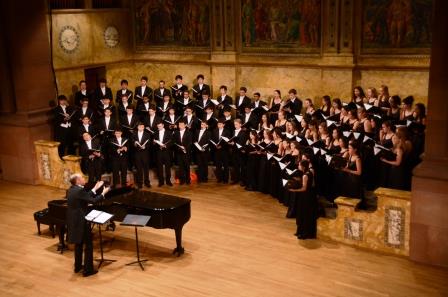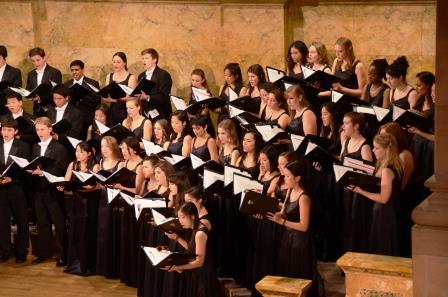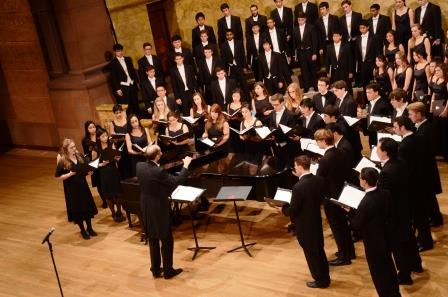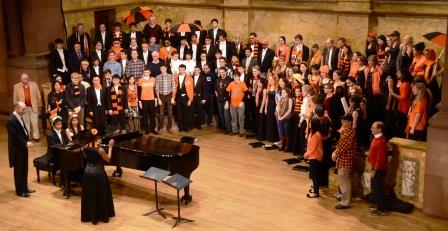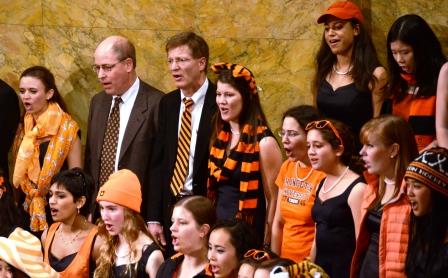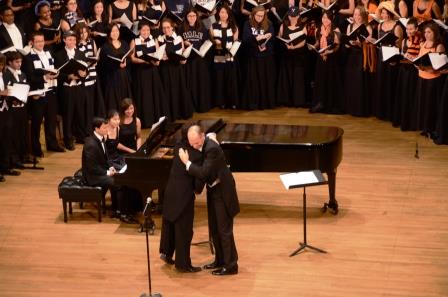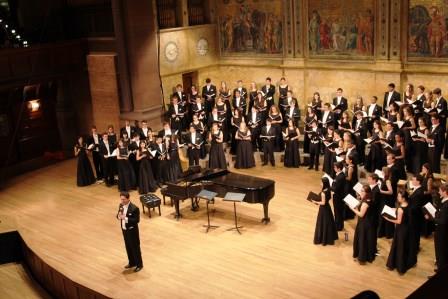 Gee Club Reunion and the Bill Trego Reunion
On May 31, past and present Glee Club members met for the annual singing of Spem in Alium.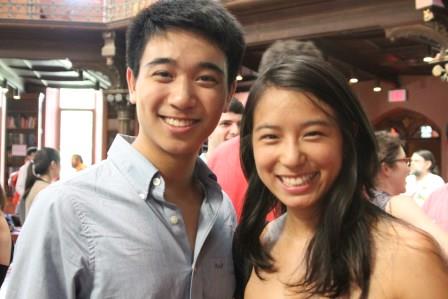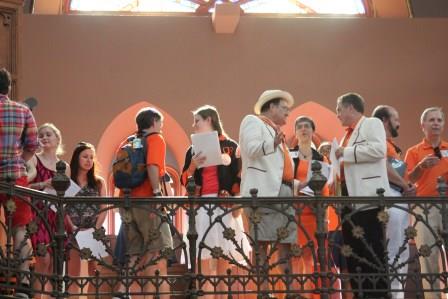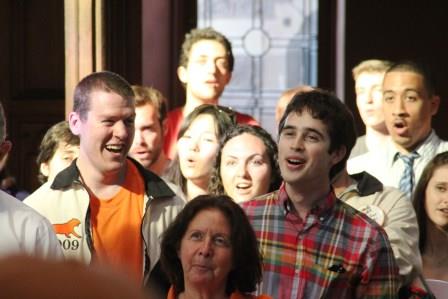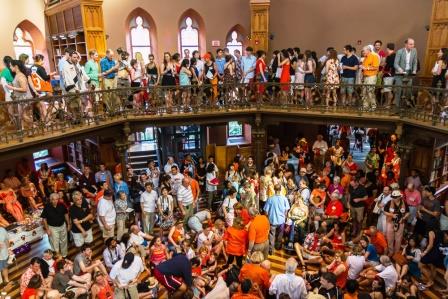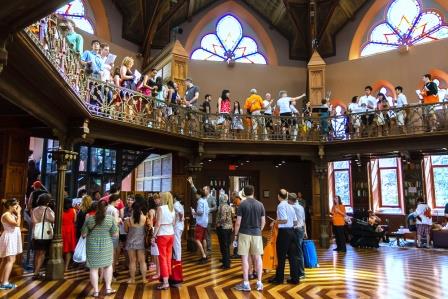 On May 30, Glee Club alumni met for the Bill Trego Reunion Rehearsal.